Motiur Rahman Nizami, top Bangladeshi Islamist leader, executed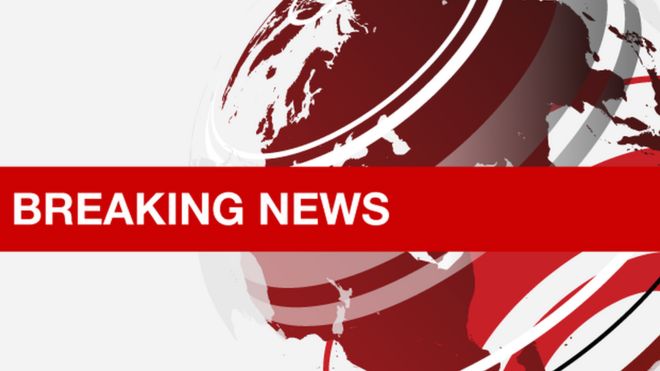 Bangladesh has executed a top Islamist leader for crimes committed during the war of independence from Pakistan in 1971, the law minister says.
Motiur Rahman Nizami, 72, was hanged early morning local time on Wednesday, Anisul Haq said.
Nizami led Bangladesh's largest Islamist party, Jamaat-e-Islami. Previous executions of party leaders have sparked violent protests.
Last week Nizami lost his final appeal against the sentence.