Trayvon Martin gun 'removed from sale'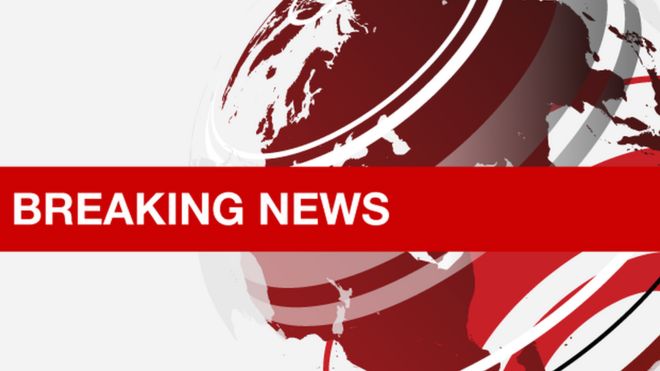 The pistol used to kill unarmed black teenager Trayvon Martin appears to have been removed from an online auction.
George Zimmerman, who shot and killed the 17-year-old, had planned to auction it on the website
Gun Broker
.
The bidding was due to begin on Thursday, with the first bid starting at $5,000 (£3,450).
Mr Zimmerman, 32, a neighbourhood watchman, was cleared over the death of the teenager in February 2012 after saying he acted in self-defence.