Model, 26, found dead in her house in Mombasa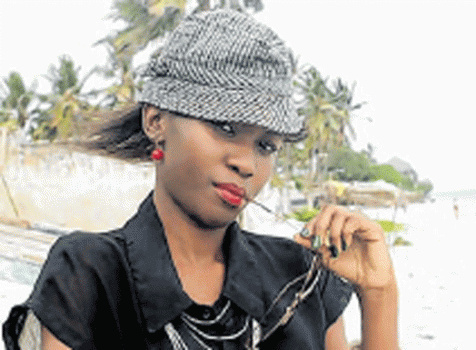 – A Mombasa-based model was found dead on the floor of her bedroom on Tuesday evening
– The mother of one had dropped off her daughter at school that morning, but never showed up to collect her
– Relatives said her killer could have strangled her to death
Police in Mombasa are investigating the mysterious demise of a 26-year-old model, who was found dead in her house in Kizingo area on Tuesday evening June 7, 2016.
On that fateful day, Janet Asunah reportedly dropped off her four-year-old daughter at school but did not show up to collect her in the evening, according toNairobi News.
The model's mother Pamela Anyango received a call from the girl's school while she was at work, that her granddaughter had not been picked up.
Asunah's mother went to pick up the child from school, and upon reaching at their house, found her daughter lying on the floor of her bedroom motionless.
A relative said that the mother of one seemed to have been strangled to death by her assailant.
Investigating officers said they collected blood samples found on a wall at Asunah's home, which will help in the investigations.
"We collected blood samples from the scene and we are looking for fingerprints that will help in the investigations," Mombasa Urban Police boss Lucas Ogara was quoted in the report.
The same week in the nearby county of Lamu, a GSU officer was alleged to have shot his lover before turning the gun on himself at a lodging in Mokowe Town on Friday morning June 10.
The motive of the killings is yet to be established.
Image: Nairobi News