Orlando shootings: 'No direct evidence' of IS link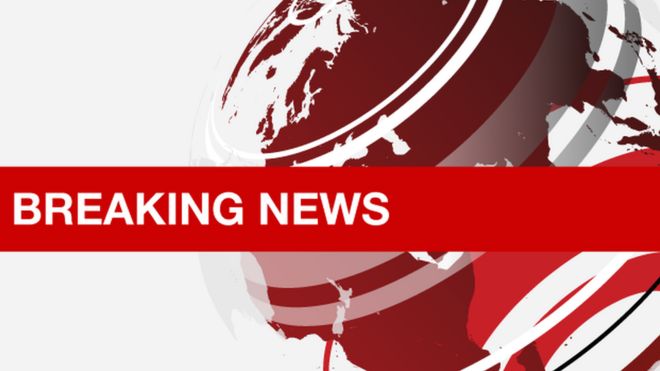 There is no direct evidence that the Orlando shooter was directed by the so-called Islamic State group (IS), US President Barack Obama has said.
The inquiry into Sunday morning's attack, in which 49 people were killed, was being treated as a terrorist investigation, Mr Obama said.
The gunman may have been inspired "by extremist information disseminated over the internet", he said.
However, there was no evidence he was part of a larger plot, Mr Obama added.