Police spokesperson Charles Owino bereaved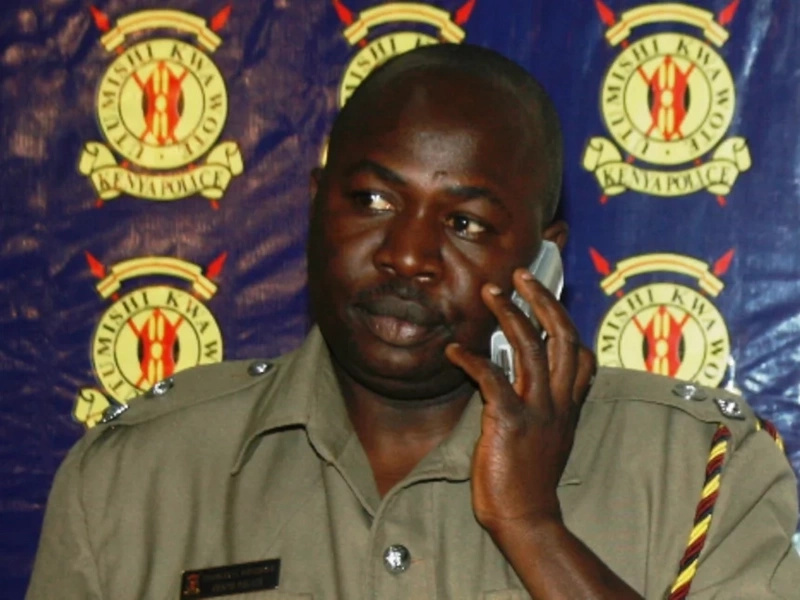 – Kenya Police spokesman Charles Owino daughter died early Monday, June 6, 5.30am while undergoing treatment
– It has not yet been established what was the exact cause of her death. Her body was taken to the Lee Funeral home in Nairobi
– It comes at a time when Raila Odinga took a swipe at the police commisioner for justifying the killing of three protesters
The family of Kenya Police spokesman Charles Owino is mourning the loss of a loved one.
Owino's daughter died early Monday, June 6, at 5.30am.
The daughter passed on while undergoing treatment at the Getrude's Children Hospital.
Owino was seen early morning at the Lee Funeral Home where he had gone to view the body of the deceased.
The deceased was a Form One student at Kenya High School, which is based in Nairobi City.
Owino was moved to police headquarters as the spokesman in 2015 from Kisumu County, where he was in charge of security.
We pass our condolences to the family.
Photo Credit: www.the-star.co.ke