British military basically just handed ISIS a 'target list' of 20,000 soldiers' names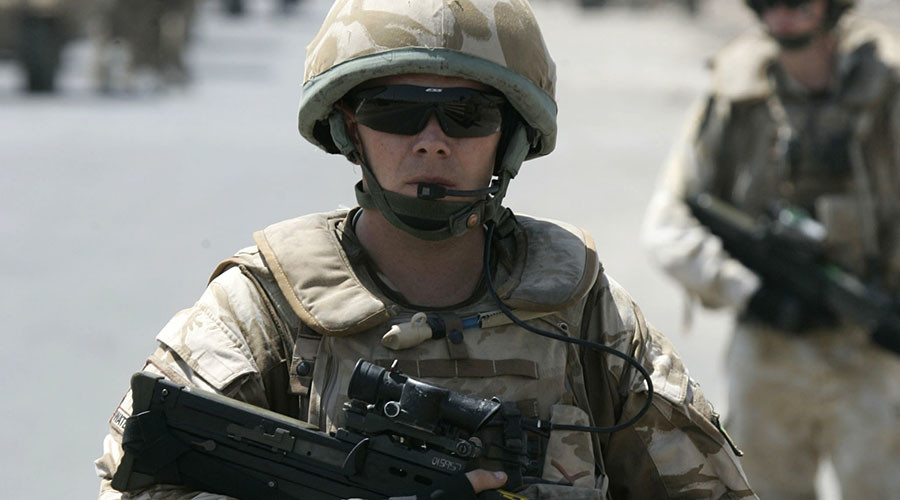 The Ministry of Defence (MoD) has been accused of effectively handing Islamic State (IS, formerly ISIS/ISIL) a "target list" since posting the names of 20,000 British soldiers and potential recruits online.
Read more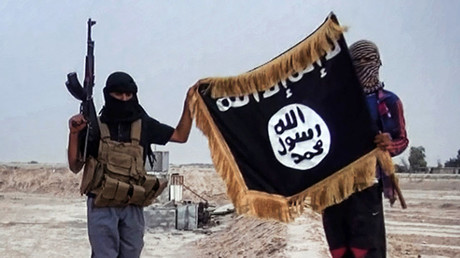 The Government website, as well as the sites of the British Army, Royal Navy and Royal Air Force, all contain various versions of the list, which was published on Monday night.
The exposed information includes the details of regular officers, reservist officers, university trainees, and adult volunteers that were serving in the British military in 2015, many of whom still will be.
Former reservist Major Chris Green, who has left the force, but is detailed in the 2015 list, told The Times: "This is a serious security threat when ISIS and other groups are looking to target individuals.
"It is actually a pretty terrifying error. They are putting national security at risk in many ways."
One serviceman named on the list told the Express: "They've basically provided a target list for ISIS."
An unnamed senior officer added: "I think it is quite risky. I do not know why they have done it."
Read more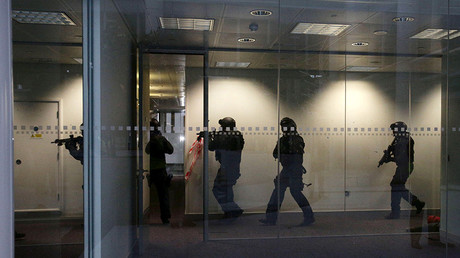 The information gaff comes as military personnel are being told to keep their jobs off social media to try to minimize the likelihood of being identified by jihadi extremists.
Members of the Armed Forces are also advised not to wear their uniforms when out and about.
The dangers posed to service personnel were made clear with the brutal murder of Lee Rigby, a soldier who was killed near the Royal Artillery Barracks in Woolwich, London, in 2013.
In addition, a Royal Air Force (RAF) serviceman was the target of a suspected attempted abduction near RAF Marham in Norfolk in July.
MoD officials are considering deleting the lists.
An MoD spokesperson said: "The security of our people is our foremost concern and we keep measures to address the threats to them under constant review."