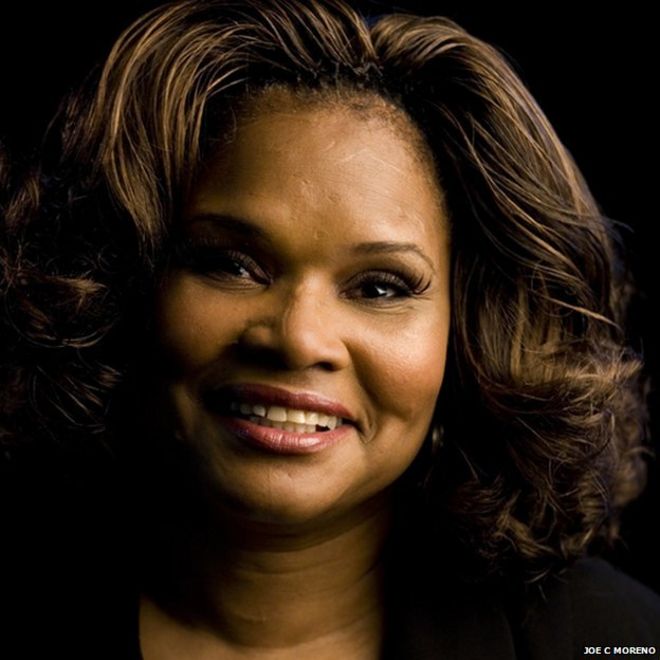 Brenda Myers-Powell was just a child when she became a prostitute in the early 1970s. Here she describes how she was pulled into working on the streets and why, three decades later, she devoted her life to making sure other girls don't fall into the same trap. Some people will find Brenda's account upsetting.
Right from the start life was handing me lemons, but I've always tried to make the best lemonade I can.
I grew up in the 1960s on the West Side of Chicago. My mother died when I was six months old. She was only 16 and I never learned what it was that she died from - my grandmother, who drank more than most, couldn't tell me later on. The official explanation is that it was "natural causes".
I don't believe that. Who dies at 16 from natural causes? I like to think that God was just ready for her. I heard stories that she was beautiful and had a great sense of humour. I know that's true because I have one also.
It was my grandmother that took care of me. And she wasn't a bad person - in fact she had a side to her that was so wonderful. She read to me, baked me stuff and cooked the best sweet potatoes. She just had this drinking problem. She would bring drinking partners home from the bar and after she got intoxicated and passed out these men would do things to me. It started when I was four or five years old and it became a regular occurrence. I'm certain my grandmother didn't know anything about it.
She worked as a domestic in the suburbs. It took her two hours to get to work and two hours to get home. So I was a latch-key kid - I wore a key around my neck and I would take myself to kindergarten and let myself back in at the end of the day. And the molesters knew about that, and they took advantage of it.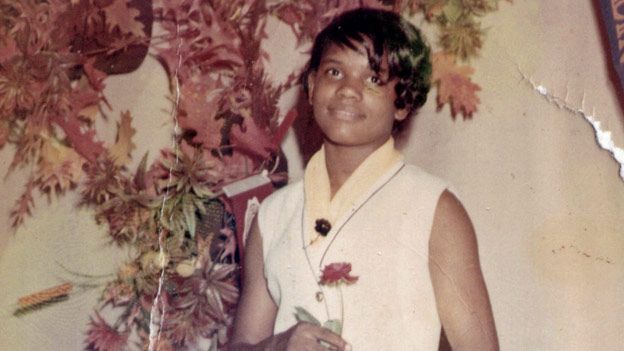 I would watch women with big glamorous hair and sparkly dresses standing on the street outside our house. I had no idea what they were up to; I just thought they were shiny. As a little girl, all I ever wanted was to be shiny.