Do India's stray dogs kill more people than terror attacks?


According to the municipality's petition in the Supreme Court, 434 people had died from rabies - a fatal viral infection which is almost 100% preventable - transmitted by dogs between 1994 and 2015. (In comparison, the two attacks killed 422 people.) More than 1.3 million people had been bitten by dogs in the city during the same period.
Animal rights groups say the comparison with terror attacks is alarmist hyperbole. But in a country where courts are struggling with a chronic backlog of more than 30 million cases, it is intriguing that the top court has been grappling with the issue of stray - or free roaming dogs - and rabies.
Feral dogs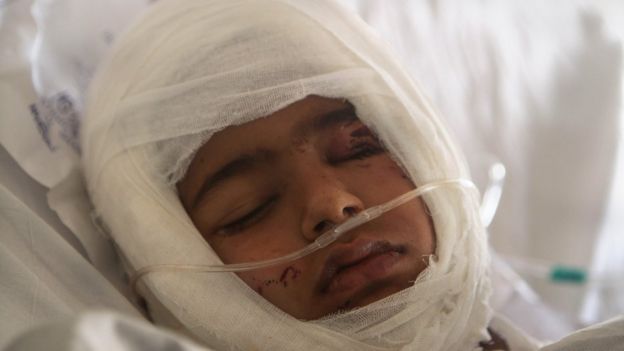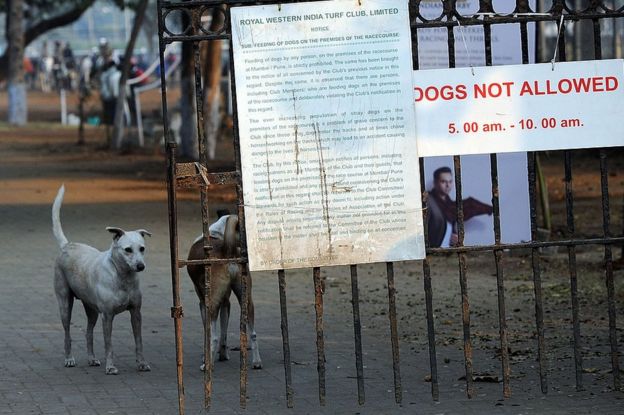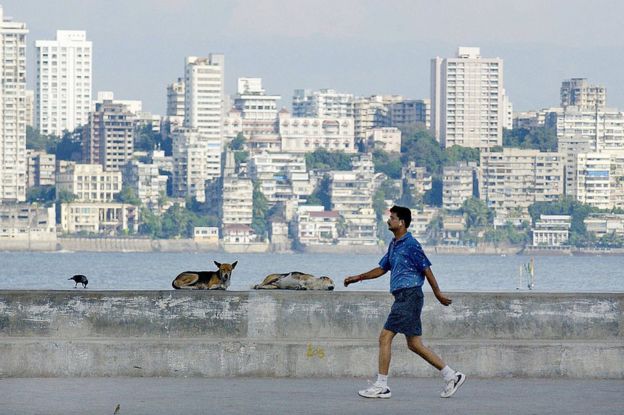 Man-animal conflict is on the rise. Animal rights groups say cash-strapped municipalities and irate citizens have been poisoning, clubbing, beating, shooting and electrocuting strays to control their population.
'Dog nuisance'
But are the strays mainly responsible for biting humans?
But most people believe that the burgeoning population of strays is to blame for the dire situation: the Mumbai municipality, in its latest "dog nuisance report", says it has recorded nearly 100,000 complaints about free-roaming dogs from citizens between 1994 and 2015.
But groups like Humane Society International (HSI), who work on animal protection issues around the world, believe the issue of stray dogs in India is overblown.
"There are many more free-roaming dogs in Latin America than there are in India. In some communities in Latin America, there are as many as 50 dogs per 100 humans. The highest rate of free-roaming dogs we have recorded in India is around 7-8 dogs per 100 humans. By those standards, I would say that the dog problem in India is way lower than other parts of the world," says Andrew Rowan, president of the group.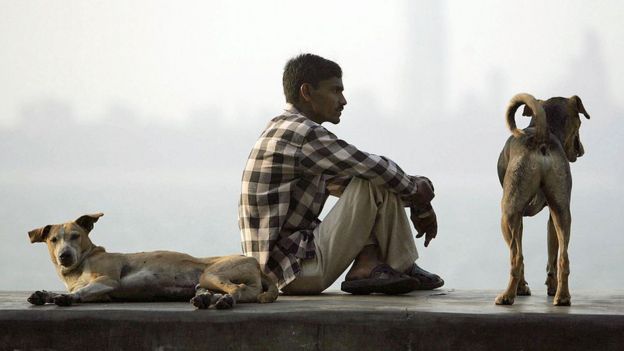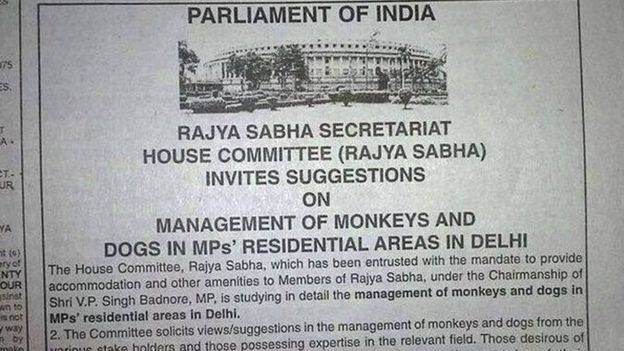 But then, it is also true that many of India's stray dogs are owned in a "rather loose way in that somebody is usually providing for them, and in some cases, even veterinary care". Many Indian households feed street dogs and taken them into their homes. Garbage is often blamed for the proliferation of strays although experts say "there is insufficient caloric density" in rubbish to sustain street dogs.
"The Indian street dog has evolved into a hardy species battling an unforgiving environment, both intolerant and loving humans, and the vagaries of nature. Their ability to thrive in great numbers in the most trying of conditions has resulted in a problem of plenty," says animal rights activist Gauri Maulekhi.
Rabies-free
It costs about 1,000 rupees ($15; £10) to sterilise a dog, and it has to be done at a fast pace to prevent the population from multiplying. Mumbai's municipality, for example, reckons it will take 13 years to neuter the more than 100,000 unsterilised strays in the city. "It will be difficult," says health officer Neelam S Kadam, "to control dog population by sterilisation alone".
In the end, India needs an affordable vaccination and spaying programme for its strays. "Mass vaccination campaigns against rabies targeting entire dog population as well as carrying out sterilisation programmes by neutering stray female dogs is the only solution," says Mr Rowan. For too long, India has tried to manage its free roaming dogs by putting them down brutally, using poorly trained workers. This, most believe, has to end.