Doctors in Nakuru attend to 31-year old man after his private parts were chopped off by lover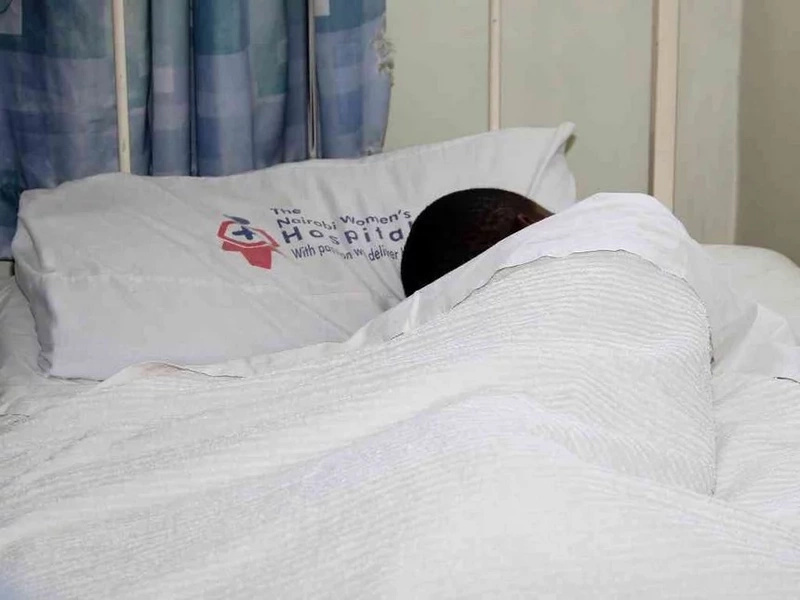 – A man is taken to Nairobi Women's Hospital in Nakuru after his private parts were chopped by lover
– The motive of the incident has not been ascertained yet, but doctors said his condition has stabilised
A 31-year old man is lying at the Nairobi Women's Hospital, Nakuru branch, after undergoing surgery to fix his private parts that were chopped off by lover.
According to a report carried by the Star newspaper, the unnamed man had his private parts chopped off using a kitchen knife on Monday, May 16, 2016.
"My sister called me at around 4:00 pm yesterday, and informed me that my son had been attacked with a knife and his private parts had been chopped off. I headed to hospital where he had been rushed after the incidence," his mother said.
The report does not indicate what caused the lover to cut the man's organs, but it indicates that he is a jobless Kenyan who lives with the grandmother at Free Area.
"Although I am aware that he takes alcohol, I know him to be a calm man who does not engage in fights," the mother added.
An hospital staff named Angela Gwaro said the man's condition was stabilising.
Cases of men having their private parts chopped are common in Kenya, and a major reason cited by the women is that the men stayed up late.