Kenya - Bus rolls along Mombasa road
– 12 people feared dead after Imara Daima bound bus rolled near the Standard Group offices along Mombasa road on Monday night, March 20. Several others who were injured in the incident and were rushed Mater hospital and other hospitals around the area
– According to the witnesses, the bus driver is said to have been trying to overlap before he lost control of the bus which then rolled killing two people on the spot, one of them an expectant mother
The injured were rushed at Mater hospital and other hospitals around the area.
According to KTN Kenya tweet, 10 others were announced dead upon reaching the hospital.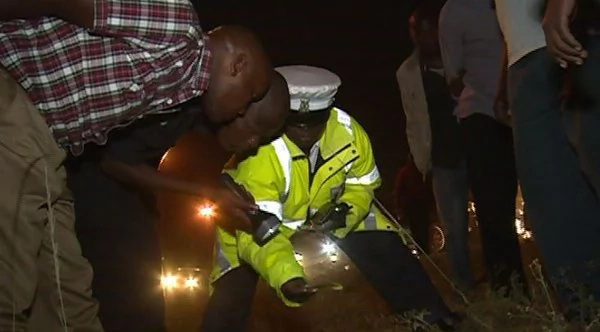 Witnesses say that the driver of the 32-seater bus, comonly known as Indimanje, attempted to overlap resulting to the incident.
"Two people have been confirmed dead following the Mombasa road accident. Casualties are being treated at Kenyatta and Mater Hospitals," Traffic Commandant Jacinta Kinyua said.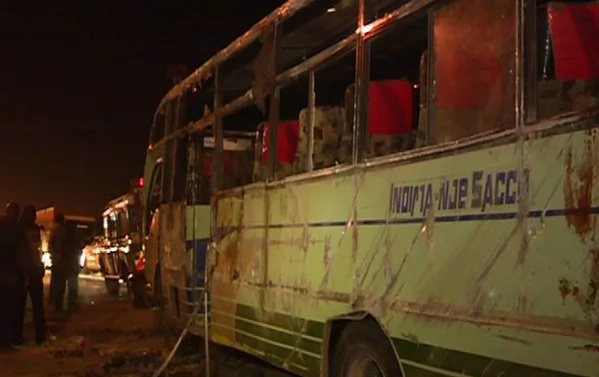 Several people were trapped beneath the bus for hours as emergency rescue workers tried hard to access the scene on the busy highway.
Unfortunately,traffic was made worse on-lookers who had parked their vehicles near accident scene to catch a glimpse.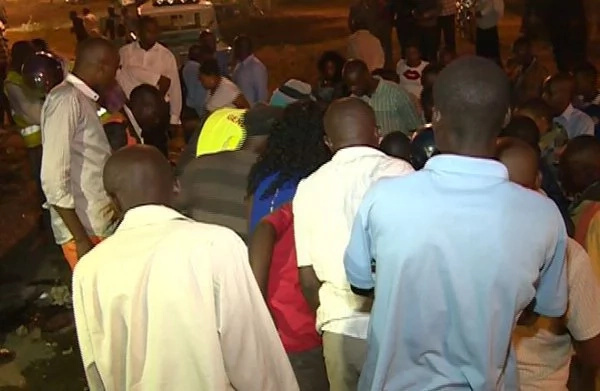 In February this year, two students died and 33 others were injured after the driver of the bus they had boarded lost control as he negotiated a sharp bend at Co-operative University College of Kenya in Karen.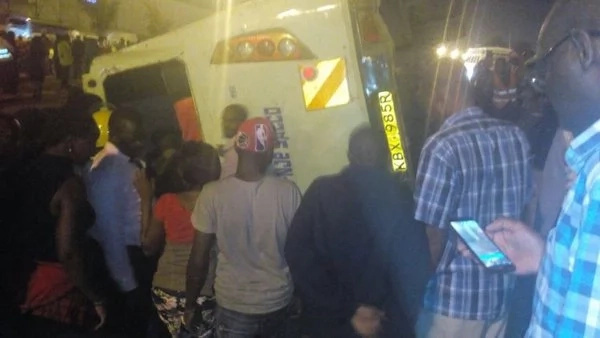 The National Transport and Safety Authority said the driver was drunk and has been charged in court for killing.
Authority's Director Francis Meja said through a press statement that the agency would deal hard with public service vehicles drivers who break the law.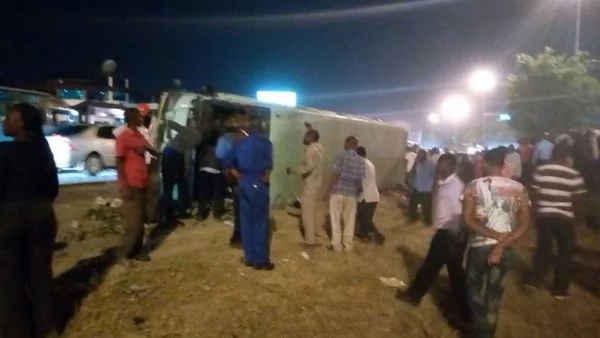 Accidents have been occurring day and night on the Kenyan roads despite NTSA efforts to reduce them.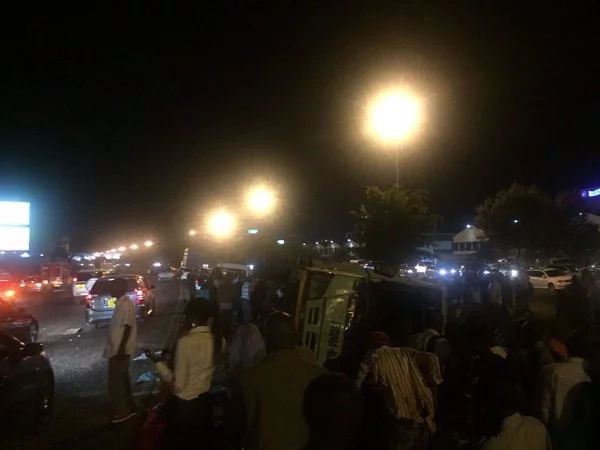 Overlapping during evening hours along Mombasa Road- from Airtel to Sameer is a common phenomen which should be brought to an end by the authority.
Buses and matatus over speed as they overlap considering that it is an offense by the constitution.