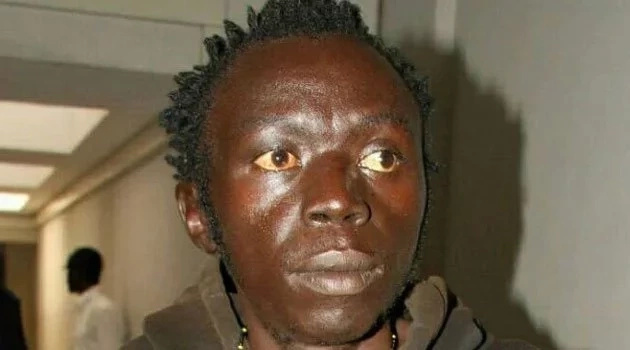 – Local leaders confirm that William Njuguna who attempted intruding to State House in Nairobi was found dead at Uhuru Park
– It is not clear what killed him
According to a report carried by Nairobi News, William Njuguna, 29, was found dead at Uhuru Park's main dais.
George Mukuria, chief of Mutuini told the news outlet that Njunguna's body is currently lying at the city morgue awaiting an autopsy.
"His body was taken to City Mortuary from where fingers prints were taken and it was established that he is a resident of Mutuini. With the help of area MCA Martin Karanja we managed to locate and inform his immediate family," Mukuria said in the report.
Asked why he was intruding, Njuguna told a magistrates court in Nairobi that he wanted to see State House with his own eyes because he only saw it on newspapers and television which made him curious.
But he said that he was arrested before he could take a good glance at the house on the hill.
There has been a couple of attempts by strangers intruding into State House.
Another man, Walter Juma, was arrested by GSU in State House, Nairobi on his way to greet his 'friend' Uhuru Kenyatta and ask for assistance as he was living in dejection.