4 dead in Kerio Valley land clash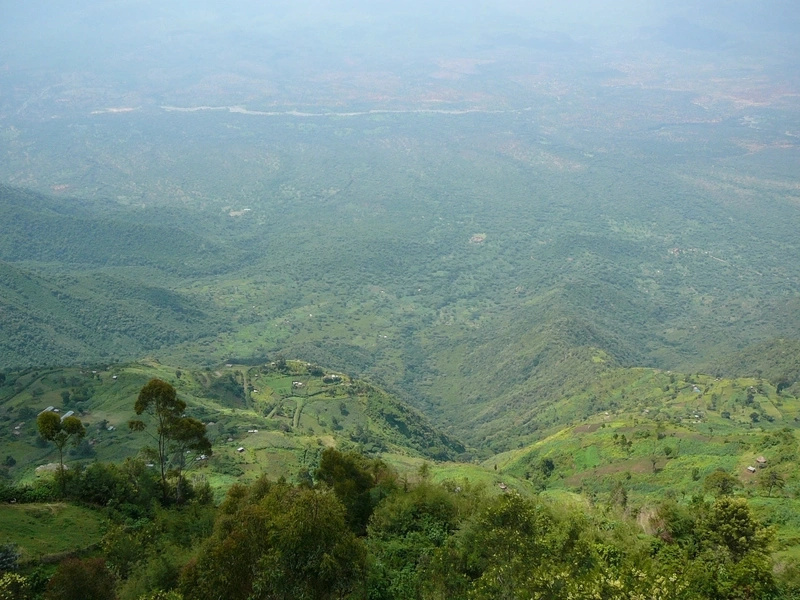 – Kenya's Rift Valley region records fresh deaths from inter-community land clashes
– There are fears that the clashes may turn worse as the general election of 2017 draws near with political statements blamed for fanning the embers of the violence
Authorities have confirmed that four people were shot dead on Saturday, May 14, 2016 following violent land clashes in Kerio Valley, Marakwet county.
The clashes were between Kapsiren and Kabishoi clans of Marakwet East, according to the county police commander, Shariff Abdallah.
They were fighting over a parcel of land in the valley.
This is the latest incident of communities in some parts of Kenya rising against one another as authorities and the church raise the alarm over fears of political violence.
Reports of inter-communal land clashes and tensions in the region are rising fast.
Within a week in April 2016, at least five members of the Gusii, Kalenjin and Pokot communities were reported dead after the communities clashed over land ownership, although it is said that the motive was political.
"Already, there are signs of trouble in various group farms in Nakuru County. They include Ngongongeri, Ndibithi, Ngati, Kiambogo, Utheri wa Lari, Nyakinyua, Muthera, Kedong and Ndabibi ADC," the Standard reported, as authorities in the region pleaded for quick action.
Similar reports have been made in Naivasha region that also bore the brunt of the 2007/8 post election violence. At least two people have been reported dead, as houses and property were destroyed.
Agencies as the National Cohesion and Integration Commission formed to glue the social fabric of the country are reportedly sending out 1.200 peace observers across the country.
These officers will record the statements made by politicians, and those found to be instigating violence set to face the law.
But such politicians in the previous cases are yet to be punished and an example made out of them.
But Raila protested Aladwa's arrest, terming it as intimidation.