Afghan Taliban leader Mansour 'likely killed' in US air strike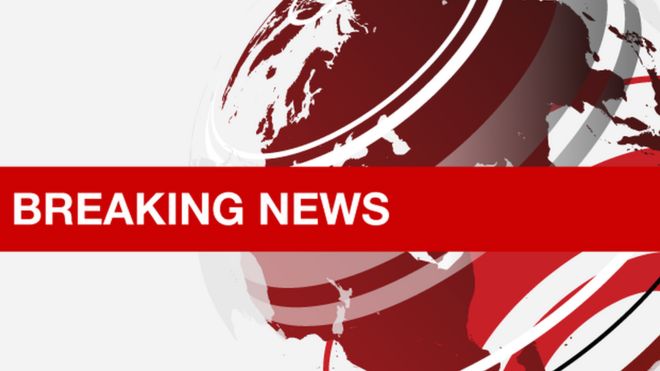 The Afghan Taliban leader Mullah Akhtar Mansour is "likely" to have been killed in US air strike on the Afghan-Pakistani border, US officials say.
The Pentagon announced it had carried out a series of raids targeting the militant leader in a remote border between Pakistan and Afghanistan.
Mansour assumed the leadership last year, replacing Mullah Mohammad Omar.