China bans 'erotic' banana-eating live streams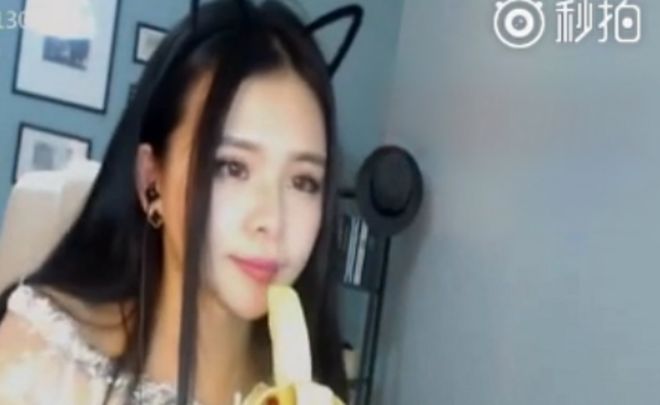 Chinese live-streaming services have banned people filming themselves eating bananas in a "seductive" fashion.
New Express Daily cites data showing that 26% of live-streaming viewers are under 18, while 60% of those creating the content are under 22 years old. Three-quarters of those watching are male, it says.
And plenty think people will be able to get around the banana ban: "They will all start eating cucumbers, and if that's no good, yams," one user says.