Gunman opens fire inside a Nairobi matatu, shoots conductor dead, passengers injured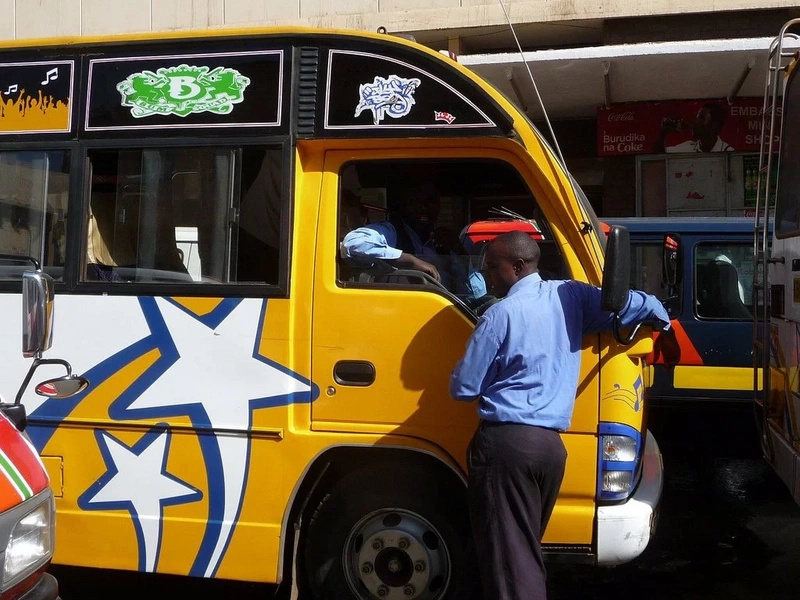 – Man opens fire after a fight with colleagues inside a matatu at the heart of the capital city of Nairobi killing a bus conductor and leaving four others injured
A gunman on Sunday morning, May 8, 2016 shot dead a matatu conductor and injured four other people inside a matatu belonging to the Star Bus fleet that plies along Waiyaki way.
The details are scanty, but according to a report by Daily Nation's crime journalist Zadock Angira, three men boarded the bus at the Odeon termini in Nairobi and sat at the rear seat.
An argument ensued among them; and two of them were seen beating their colleague.
According to the report, when ordered out of the bus by the driver, one of them shot the conductor, Robert Kamadi, on the chest and the driver on the forehead.
Three passengers sustained injures after the gunman also opened fire on them.
It is not clear what led to the fight among the three, and why the gunman shot the matatu crew and passengers.
The vehicle was later towed to the central police station.