Pakistan ex-PM's kidnapped son rescued in Afghanistan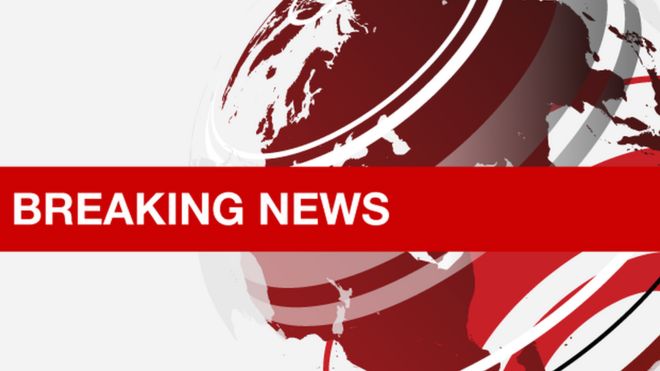 The kidnapped son of Pakistan's ex-Prime Minister Yusuf Raza Gilani has been rescued in Afghanistan in a joint Afghan-US special forces operation.
Pakistani officials said he would be transferred to Pakistan after undergoing medical checks.
Ali Haider Gilani was kidnapped three years ago in Multan as he was campaigning in elections for the Pakistan Peoples' Party (PPP).
The Taliban were long believed to be behind the kidnapping.
PPP chairman Bilawal Bhutto tweeted the news, saying the captive had "been recovered in a successful operation".
Pakistan's foreign ministry confirmed they had received the news from Afghan security officials.
Ali Haider Gilani is the youngest son of Yusuf Raza Gilani who was prime minister of Pakistan from 2008 until 2012.
He was seized by gunmen who opened fire on an election rally in Multan on 9 May 2013, two a before the general elections.