The unmarried Pakistani woman who wrote about her sex life


When Pakistani writer Zahra Haider wrote about her pre-marital sexual encounters as a teenager in Islamabad for Vice magazine, social media - as you can imagine - had a lot to say.
Haider, now in her 20s, moved to Canada just before her 19th birthday. She wrote that she had used hotel rooms for her liaisons and that her parents "threw a completely irrational and melodramatic fit" when they found out about them.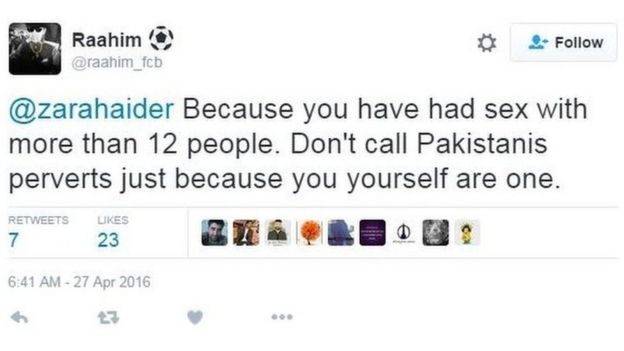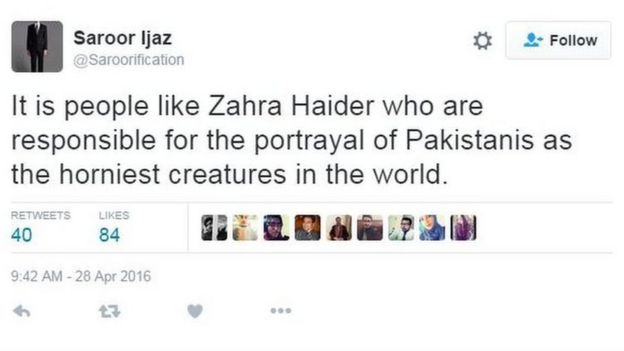 Some social media users in Pakistan were, however, supportive.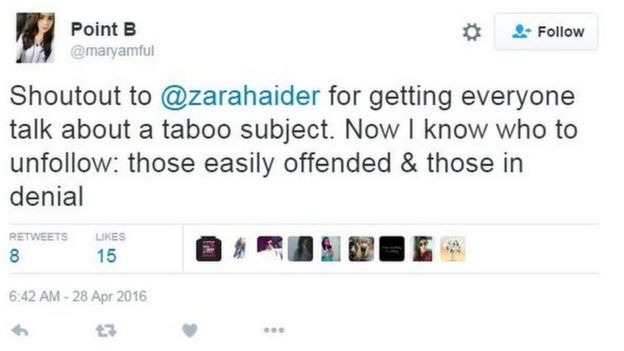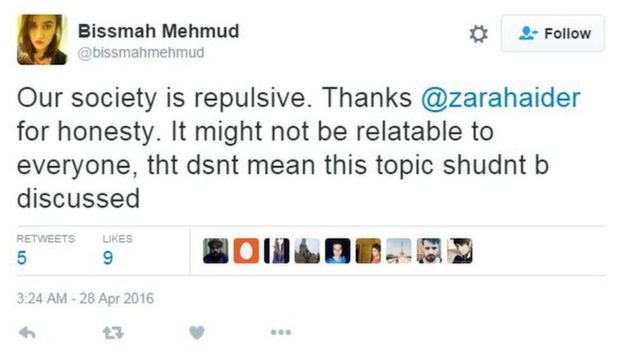 Haider told Trending that she wrote the piece in order to encourage more open discussion of sex.
"For example, I received a message from someone in Pakistan who lost his brother to Aids. He said that his brother clearly felt shame when discussing his sexuality. The man said as his brother didn't understand what was happening to his body, he lost his life."