Turkey explosion: Gaziantep police station hit by blast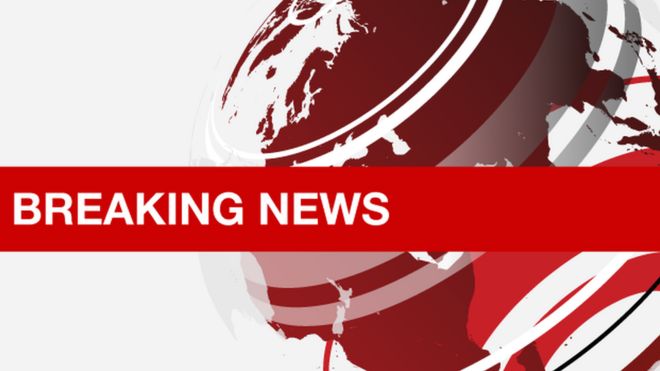 An explosion has struck the main police station in the southern Turkish city of Gaziantep, reports in Turkey say.
The blast hit at about 09:30 local time (06:30 GMT), and injured at least nine people, including six police officers, reports say.
CNN Turk reported that the blast was heard several kilometres away.
A police station in the city, which is close to the Syrian border, was also struck by a deadly explosion in February 2012.