Moscow cemetery brawl: 'Two dead and 50 arrested'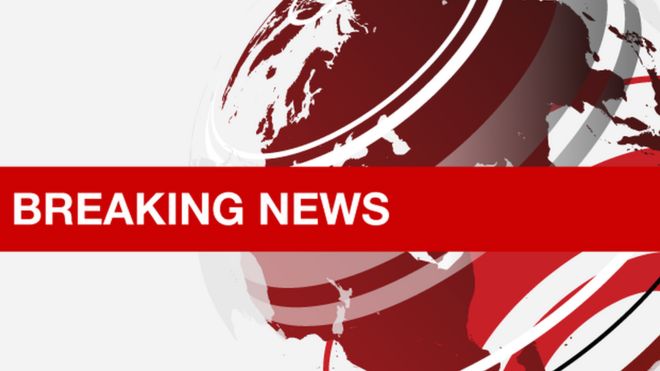 At least two people have been killed in a mass brawl at a Moscow cemetery, Russian media report.
Russian news agencies said up to 200 people took part in the brawl at the south-west Khovanskoye cemetery, the largest in the city.
Tass and Ria Novosti agencies said shooting was heard, but it is unclear who was involved in the fight.
Some reports said a policeman was among those killed, although that has not been confirmed or denied by the police.
The Russian interior ministry says more than 50 people have been arrested, the Interfax news agency reported.
A spokeswoman, Sofya Khotina, said police believe the brawl was caused by a territorial dispute between two different groups of cemetery workers.
Russia media reports said the ethnic groups from ex-Soviet Central Asia and the Caucasus were fighting over the cemetery's lucrative services business.
Reports said police officers fired into the air in an attempt to quell the violence.