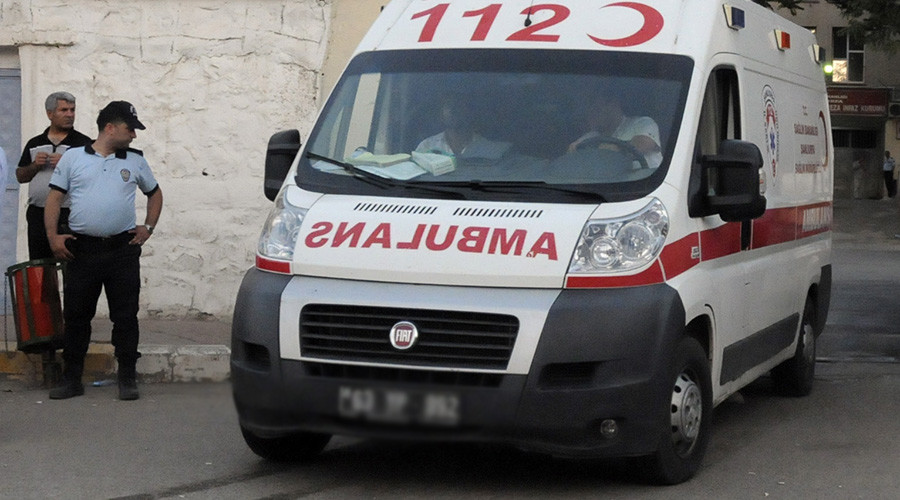 Three children, and two adults who tried to rescue them, have died after being electrocuted at a waterpark in Akyazi, north-western Turkey, local media reported.
The children were stunned by an electrical current in a pool at the park and the owner and his son also fell victim when they tried to save them.
All five victims were rushed to Akyazı State Hospital but could not be revived. The Hurriyet news agency
named
the park owner and his son as Mehmet and Kadir Kaya.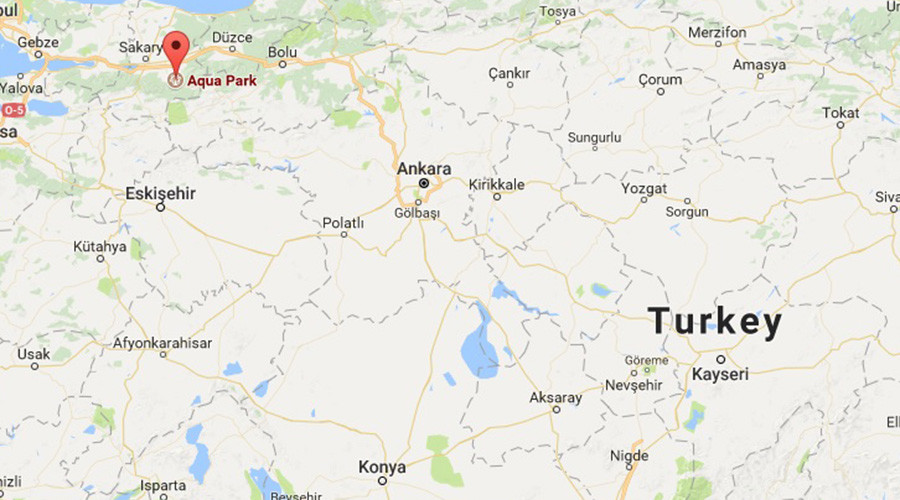 Two more people were injured by the current when they touched metal barriers at the edge of the pool, Milliyet
report
. Rescuers emptied the pool where the tragedy took place and electricity at the park was switched off.
An investigation is reportedly underway.