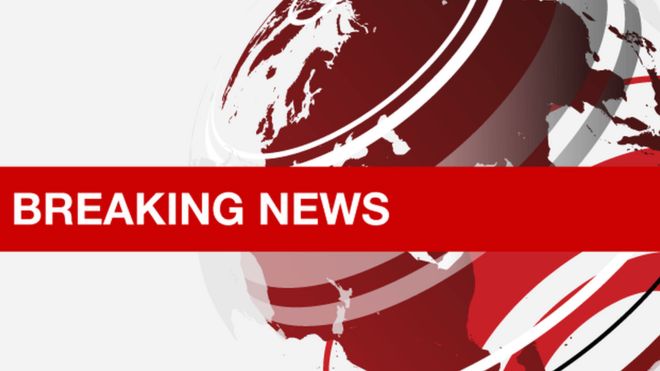 Survivors of the Grenfell Tower fire are to be rehomed in a luxury housing development in the heart of Kensington, the government has said.
Sixty-eight one and two-bedroom flats have been acquired at the Kensington Row development, it added.
The apartments are "newly-built social housing" in a complex where the price of private homes starts at £1.5m.
At least 79 people died and many more were left homeless after fire engulfed the west London tower block a week ago.
The complex includes a 24-hour concierge service and a private cinema, the website of developer St Edward's says.
The Department for Communities and Local Government said extra public money had been found so the flats could be fitted out more quickly.
It said the "expectation is that these new properties will be offered as one of the options to permanently rehouse residents from Grenfell Tower".