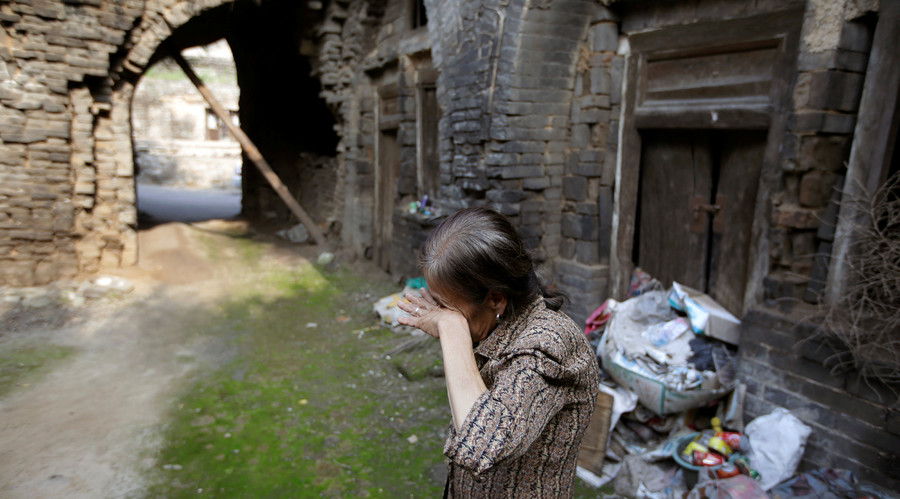 Thousands of communities across China are crumbling as the effects of the mining boom spell disaster for those who live above exhausted mines.
Reuters reports Helin village residents in Shanxi province are struggling to fight against the ground crumbling beneath their homes, "patching up cracks, rebuilding walls and filling in sinkholes."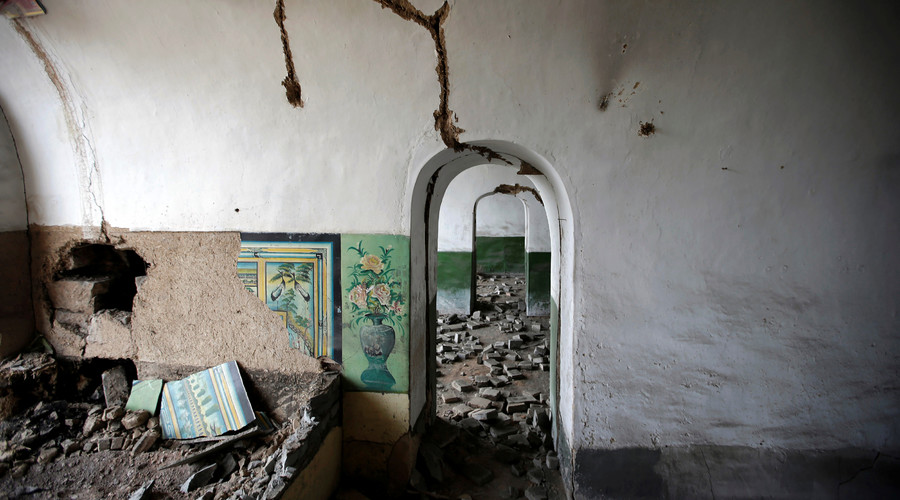 While a number of communities in Shanxi have been evacuated, the residents of Helin have not yet been ordered to move, despite decades of coal mining at about 100 pits leaving the ground ravaged. Residents, however, are more than willing to pack up as soon as the government gives the go-ahead.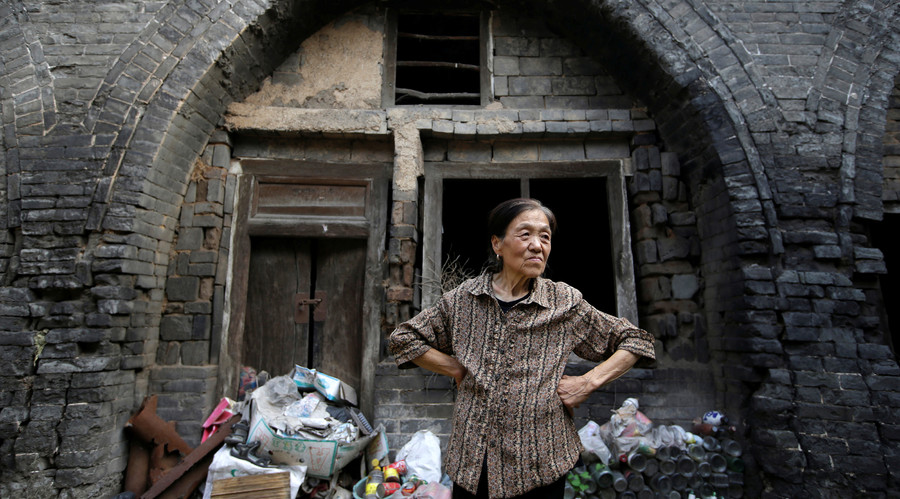 "We haven't been told to leave yet, but when the government gives us the order, we'll be happy to go," Wang Junqi told Reuters. "It isn't safe here and the people who have a bit of money have already gone. It's scary, but what can we do?"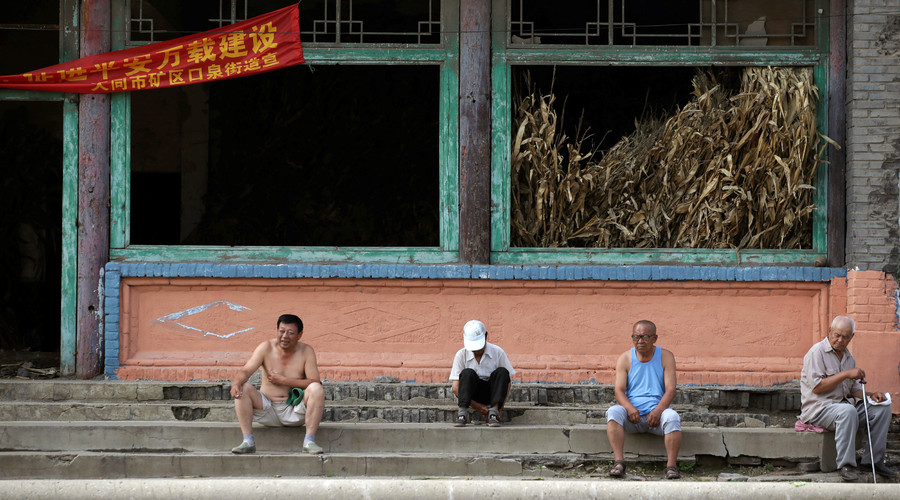 In the height of China's mining boom private mines dug around villages, digging deeper and deeper in pursuit of profits. While state-owned mines tended to relocate residents in mining areas, private companies did not.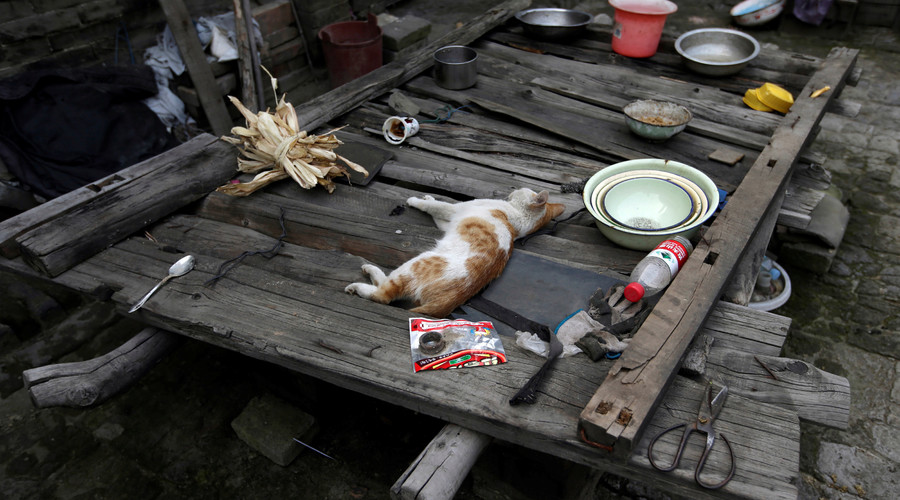 The region is scattered with now-abandoned villages, with over half a million residents to be moved from dangerous areas by the end of the year, at a massive cost of $2.3 billion to the government.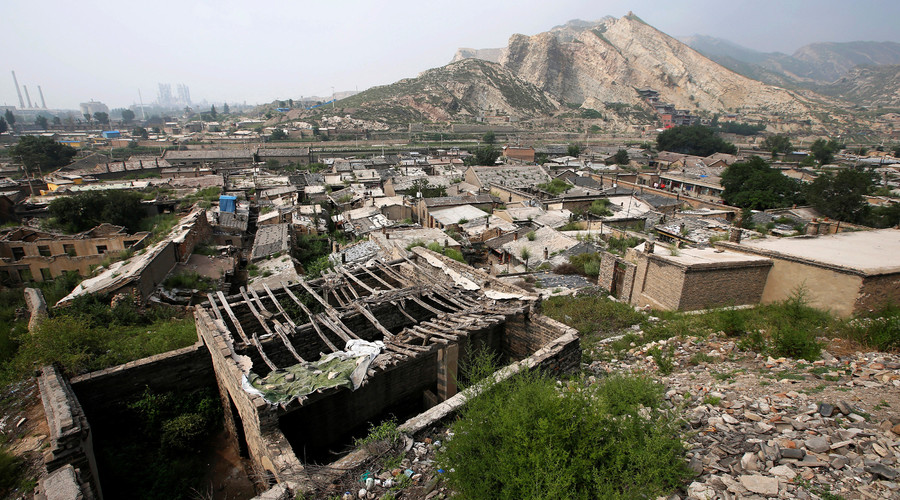 China plans to spend $11.27 billion to deal with ruined mined land and mining waste over the next five years. Although private companies were required to cover "subsidence fees" to areas that they mined, many are failing to do so.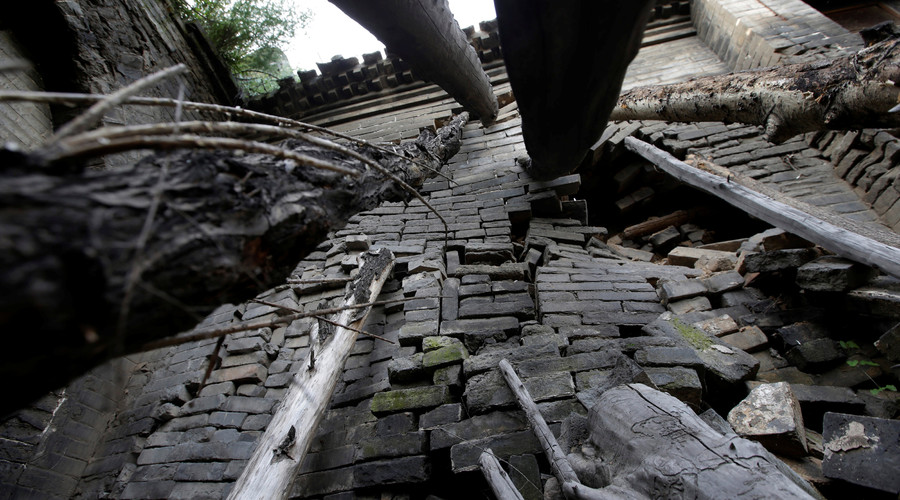 The mining effects are being felt at a time when China plans to reduce its coal consumption. Beijing hopes abandoned mining sites can be turned into areas for solar and wind energy, suggesting a greener future for the industrial giant, which unfortunately will do little to help those whose homes are literally sinking.