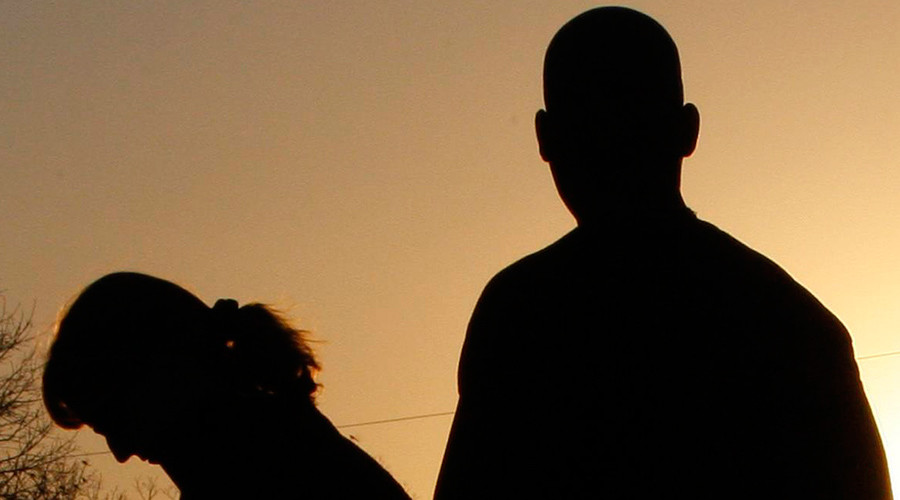 A 70-year-old Indian woman sleeping outside her home was killed by a falling man who had jumped off the terrace of a three-story building in an attempting to commit suicide.
Selvam, 34, killed the elderly woman in Ashok Nagar, Chennai, on Sunday night when he landed on her.
The Kumaran Nagar police are investigating.