Kick Saudi Arabia off UN human rights council for Yemen brutality, May told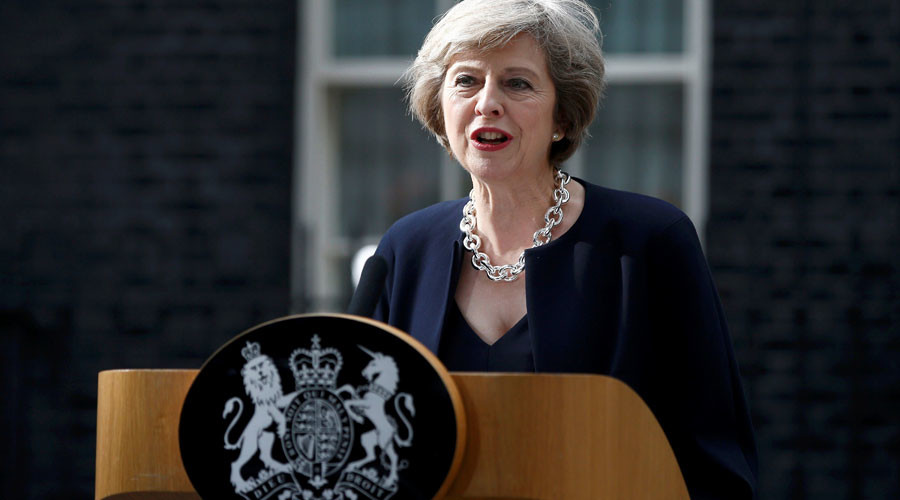 Politicians and NGOs are urging the UK government to vote against Saudi retention of the chairmanship of the UN human rights council in light of the Gulf theocracy's ongoing brutal war in Yemen.
The calls have come ahead of a key vote on the position and shortly after details of the vast amounts of arms, ammunition and military equipment Britain sells to the Saudi regime came to light.
Read more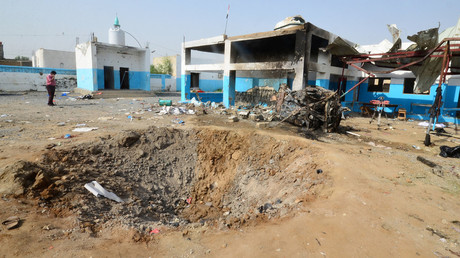 Saudi Arabia's appointment to the role in 2015 appears to have come about thanks to British connivance. A WikiLeaks document from 2015 apparently shows a voting deal was struck between the long-standing allies.
The chairmanship allows the Saudi regime significant influence over UN human rights policy and reports into violations.
"Days after yet another hospital has been bombed in Yemen, it is time for the UK government to reconfirm our commitment to International Humanitarian Law and be absolutely clear that we will not support the re-election of Saudi Arabia to the UN Human Rights Council," Liberal Democrat Foreign Affairs Spokesperson Tom Brake told the Independent on Friday.
He rejected government claims that votes are not publicized, saying the issue is too important.
"The Conservatives claim that votes to the council are always kept secret, but we demand transparency on this critical issue and will no longer accept their endless excuses for the Saudi regime," he said.
Amnesty International's UK Foreign Policy Program Director Polly Truscott also criticized the government's relationship with the Saudi regime.