N. Korean diplomat defected because he was 'sick and tired of regime'...and London Congestion Charge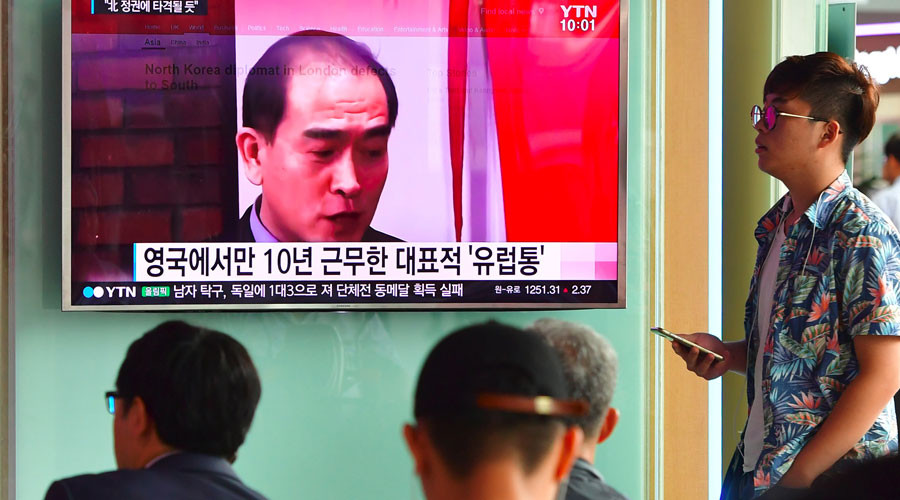 A North Korean diplomat who fled Britain to defect to South Korea says he was "sick and tired" of the Kim Jong-un regime and was fed up with paying the London traffic Congestion Charge.
Deputy Ambassador Thae Yong-ho was based at the North Korean embassy in Ealing, West London. He arrived in Seoul with his wife and three children last week.
Read more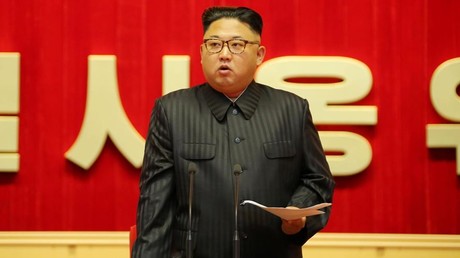 He is one of the highest-ranking diplomats ever to defect from the secretive DPRK, and is now being protected by the South Korean government.
Jeong Joon-hee, a spokesperson for South Korea's unification ministry, said Thae was "sick and tired of the Kim Jong-un regime," the Guardian reports.
During a talk at a bookshop in London's King's Cross in 2014, Thae reportedly admitted to having concerns over money and having to pay for the central London congestion charge for motorists.
"When I drive out for my embassy I have to think - what about congestion charges?" he said.
However, an unofficial spokesman for Pyongyang based in Japan, Kim Myong-chol, who is the executive director of the Center for North Korea-US Peace, dismissed suggestions that Thae defected of his own free will.
The former close associate of late leader Kim Jong-il maintains Thae was either bribed or coerced to defect.
"This is a typical operation of the South Korean intelligence services and part of a plot to bring down North Korea."
Kim says South Korean President Park Geun-hye is "trying to seduce North Korean diplomats around the world with money or women."
"It is possible that they abducted his children and held them hostage until they agreed to go to South Korea," Kim told the Telegraph.
Kim says if Thae and his family did flee on their own free will, they would regret it "when North Korea takes over the South, within five years at the most."
Thae had worked at the embassy for 10 years. Part of his duties involved countering criticism of North Korea's human rights record and other negative media coverage.
Read more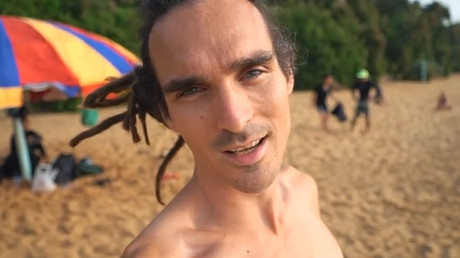 Overseas diplomats are generally recalled to Pyongyang every three or four years and undergo a period of "re-education" before being posted abroad again.
Professor Yang Moo-jin of the University of North Korean Studies in Seoul says one of Thae's sons had already graduated from university, while another was due to take up a place at Imperial College London.
"That's unusual, because diplomats' children are normally called back to the North after they graduate high school," Yang said.
"All of this suggests he had impeccable credentials and must have been considered very loyal and trustworthy in Pyongyang."
It is likely intelligence agencies will want to grill the diplomat, as he could have useful insider information concerning Kim Jong-un's regime.
Britain has had an ambassador in Pyongyang since 2001. There is an ongoing cultural dialogue, including academic exchanges whereby North Korean students can study at Cambridge University.
The North has been known to pursue defectors abroad and punish them severely.
Overall, the number of defectors, mostly from the area near North Korea's border with China, has declined since Kim Jong-un took power following his father Kim Jong-il's death in late 2011.