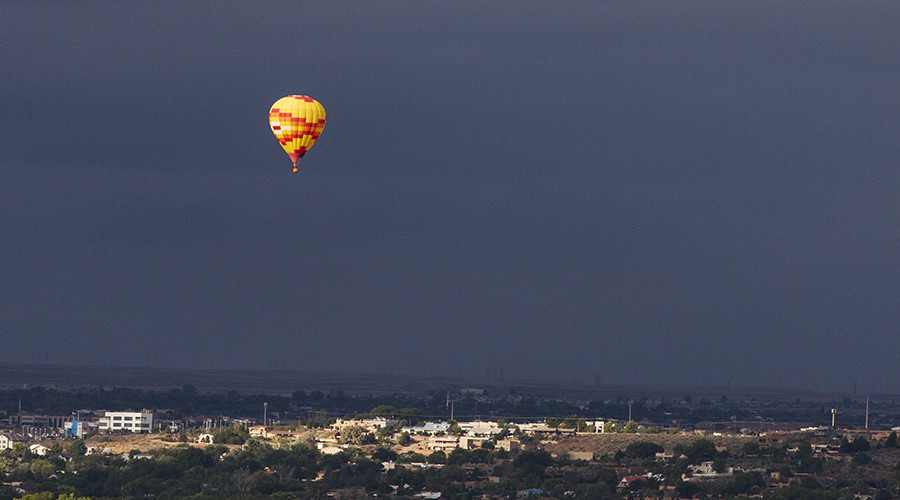 A hot air balloon carrying 16 people caught fire and crashed into fields near Lockhart in central Texas, officials say. Local media says the state Department of Public Safety has confirmed that there have been fatalities.
"It does not appear at this time that there were any survivors," said the Caldwell County Sheriff's Office.
If the death toll is confirmed, this will be the second-deadliest ballooning accident in history.
The Federal Aviation Administration (FAA) said the crash took place 30 miles (48km) south of state capital Austin at about 7.40 a.m. on Saturday morning. Both, the FAA and the National Transportation Safety Board have sent experts to the scene to investigate.
The worst-ever hot air balloon crash occurred in Luxor, Egypt in 2013. It resulted in the deaths of 19 of the 21 passengers on board, after the contraption caught fire when attempting to land. In 2012, a crash in Slovenia, killed six people, when a balloon was blown towards the ground by a storm, and in New Zealand, 11 people died, after a tourist balloon became tangled in a power line. In both cases, the gas-powered aerostats were engulfed in rapidly-spreading flames.