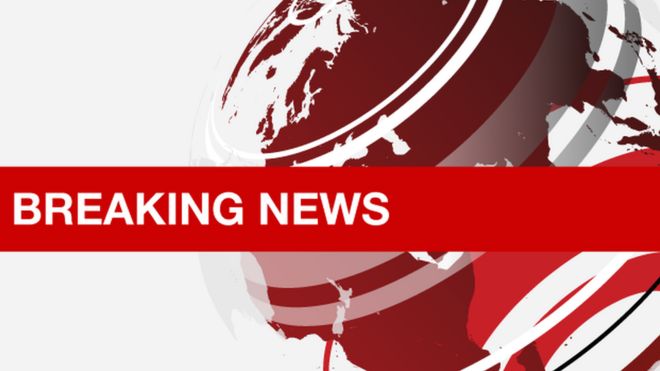 The teenage gunman who killed nine people in Munich on Friday had been planning his attack for a year, German authorities say.
David Sonboly, 18, who had a Glock pistol and more than 300 bullets, killed himself after the attack.
The Bavarian State Crime Office said he had bought the illegal pistol used in the attack on the internet.
Vigils continue in the Bavarian capital to commemorate the victims, seven of whom were teenagers.
Three were from Kosovo, three from Turkey and one from Greece. A further 35 people were injured.
The crime office said the victims of the attack had not been specifically targeted and were not classmates of the gunman.