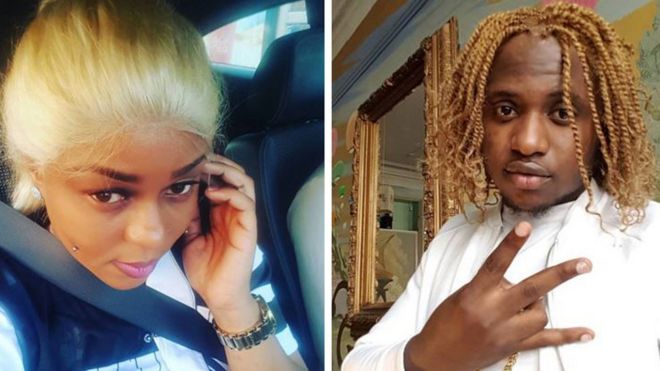 An organiser of a pool party where a man was shot dead has described the "frightening chaos" that unfolded.
Summerlyn Farquharson told how the crowd got "unruly" in the early hours and said people started running as gunshots were heard.
Ms Farquharson denied the event was a "sex party".
She said she had rented the house, next to a village church, for the past four years and had hosted similar parties there twice before with no trouble.
More than 400 people were at the party when it turned to "chaos".
Ms Farquharson, who uses the title The Female Boss Krissy, said: "Before the shooting everything was nice and then it was chaos."
"At about two o'clock the crowd was getting unruly, I am not sure if it was the alcohol but by the time I got to the security I heard a gunshot, I saw people running, people were trying to get into the house.
"People weren't allowed in the house as it was a pool party but they were banging on the door."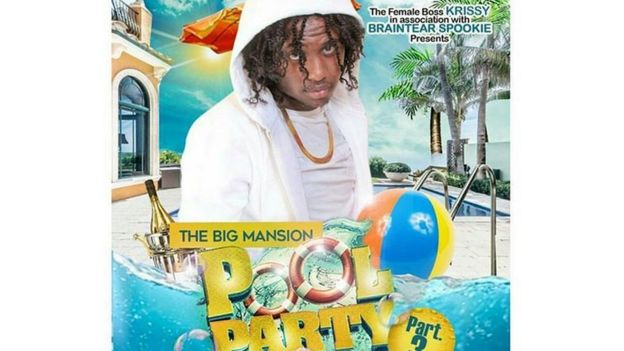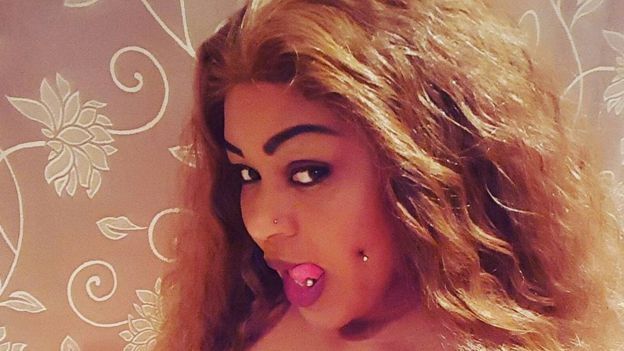 Adverts posted on Instagram listed her as an organiser along with Jamaican reggae artist Braintear Spookie, real name Jason White.
She added: "I opened the door to let Spookie in, people were shouting to call the police, saying someone was shot, so I called the police and locked us in.
"We don't know who was shot, we don't know why it happened, we have no clue, we don't know who it is."
Broken glass and rubbish were left strewn around the property, where forensic investigators were seen sifting through the debris.
The dead man is believed to be one of the party-goers and has not yet been named by police.
Surrey Police said it was still holding two people - one on suspicion of murder, the other on suspicion of assisting an offender.