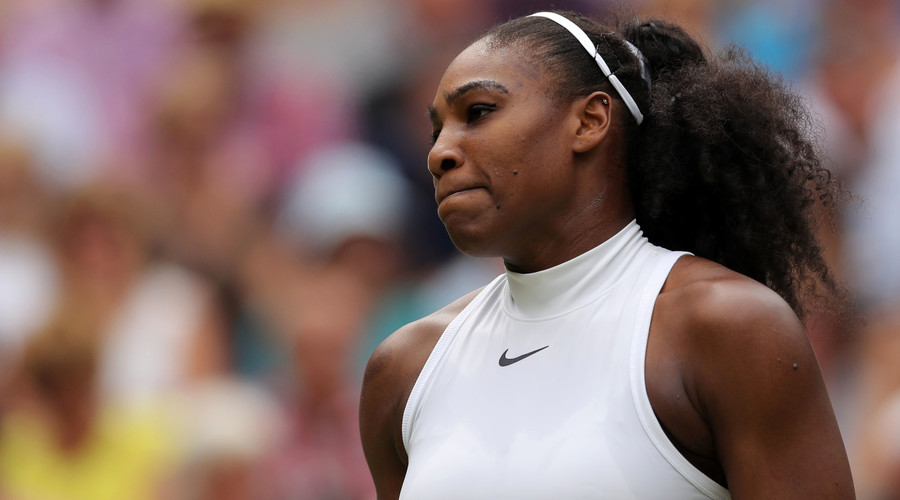 Serena Williams spoke out about recent cases of gun violence and police brutality in the US, just after she celebrated her record of 22 Grand Slam titles with a straight sets victory over Angelique Kerber in the Wimbledon final.
Kerber simply had no answer to Serena's huge serve, despite a brave effort from the German, with two breaks enough to secure Serena victory 7-5, 6-3.
Kerber, playing in her first Wimbledon final, was going for a Williams double having knocked out Serena's sister Venus in the semis.
However, it just wasn't to be, as Serena made it successive Wimbledon titles and her seventh in total, to add to six Australian Open titles, three French Open wins and six US Open triumphs, which equals Steffi Graf's Grand Slam title record.
Speaking on court after the win, Serena said, "it's been incredibly difficult not to think about it (the record). I've had two goes this year and lost to two great opponents, one being Angelique, but it makes this victory even sweeter to know how hard I've had to work for it."
Williams was also asked if she follows recent cases of gun violence and police brutality in the US.
"I feel anyone in my color in particular is of concern,"
Williams
said to si.com
.
"I do have nephews that I'm thinking, Do I have to call them and tell them, 'Don't go outside.' If you get in your car, it might be the last time I see you.
"That is something that I think is of great concern because it will be devastating.
"I don't think that the answer is to continue to shoot our young black men in the United States.
"The shooting in Dallas was very sad. No one deserves to lose their life, doesn't matter what color they are, where they're from. We're all human. We have to learn that we have to love one another.
Read more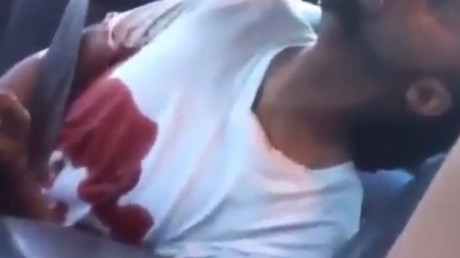 "But I think, in general, the entire situation is extremely sad, especially for someone like me. It's something that is very painful to see happening."