Human brain stashed by man who soaked marijuana in its embalming fluid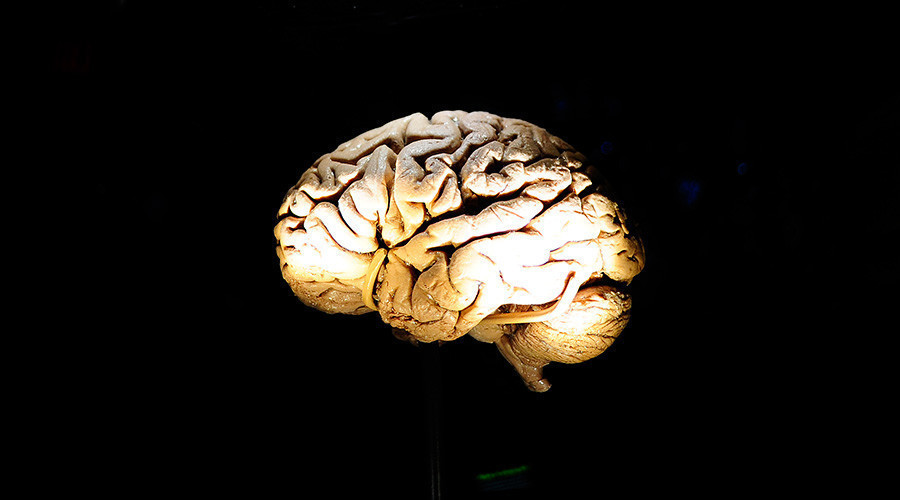 In what is surely a strong contender for the world's strangest crime, a man in Carlisle, Pennsylvania hid a human brain under a trailer porch, named it 'Freddy', and used its embalming fluid to get high.
Late last month when Joshua Lee Long, 26, was arrested on burglary charges, his aunt discovered the brain stashed in a plastic bag under his friends' trailer and contacted police.
Embalming fluid usually contains formaldehyde and methanol. When smoked, it produces a strong, hallucinatory high and can be dangerous.
Freddy's real owner has not been discovered - nor has the body it once belonged to.
Coroners have examined the brain and confirmed it is an adult human brain. They believe it may have been used as a teaching tool.