Mombasa breast sucking gang causes concern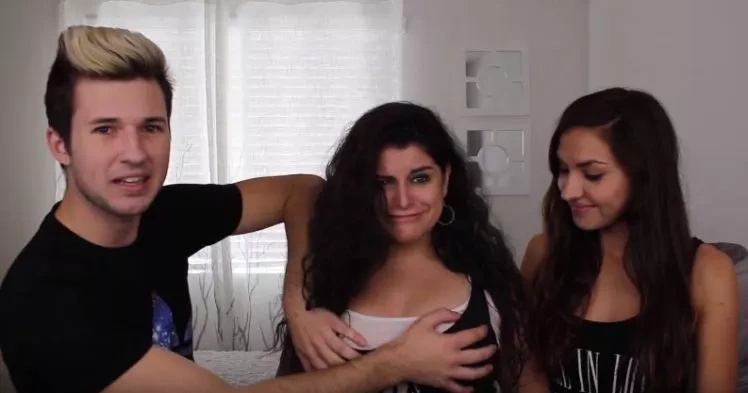 – Residents of Mombasa are decrying the rise of a gang of young boys in the town
– The gang is said to rob women and suck their breasts
A gang of boys is terrorising several parts of Mombasa.
The gang which strips women and then sucks their breasts when their victims fail to part with cash and other valuables.
According to the Star, the gang hijacks matatus during the day and at night.
"They walk in groups of about 10-15 members, wielding knives and pangas,"one of the victims said.
On Thursday, July 21, several women who have been victims of the gang held a press conference and gave the government seven days to arrest the gang members.
The Mombasa breast sucking gang is said to be comprised of young boys as young as 10.
The gang is said to target mostly middle aged to elderly women.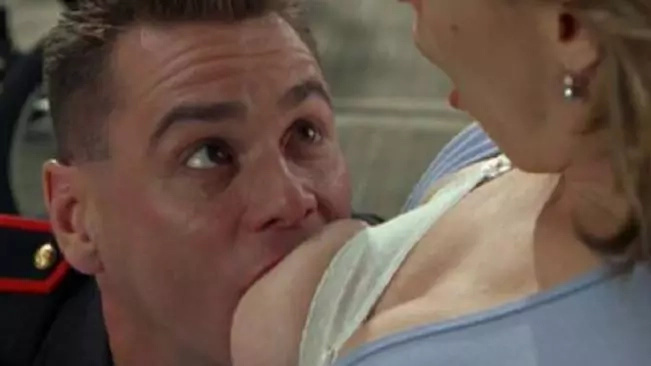 The gang operates in group of five to fiften indivuals.
The group members are said to be mostly high on drugs especially heroin and engage in crime to fund their drug activities.