Suspected al-Shabaab militants killed in Mombasa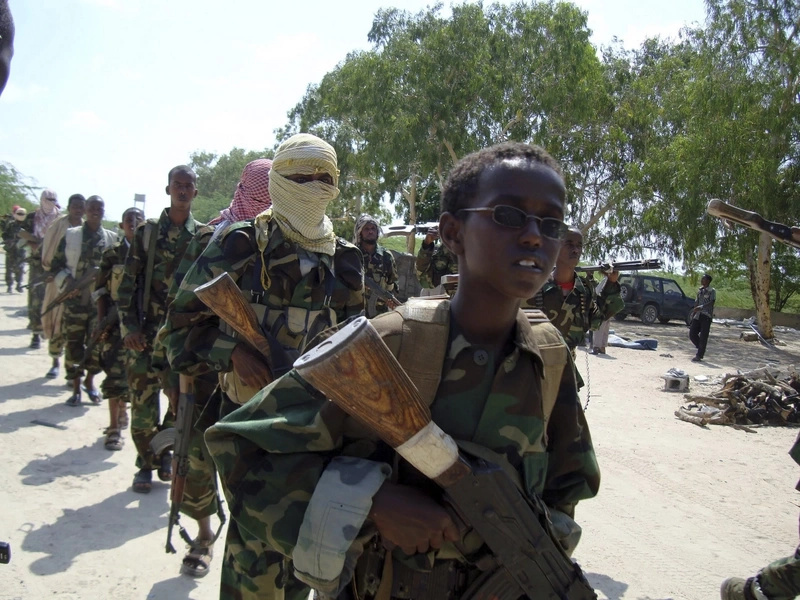 – Police in Mombasa have killed two suspected al-Shabaab militants
– The suspects were killed in Junda ,Mshomoroni
– Three grenades were recovered from the suspects and several rounds of ammunition
Police in Mombasa on Thursday, July 21, killed two suspected al-Shabaab militants.
The two suspects were killed in the Junda near Mshomoroni. Police recovered several weapons from the suspects.
The weapons recovered included three hand grenades and several rounds of ammunition.
Coast Regional Coordinator Nelson Marwa confirmed the incident saying the suspects were on the wanted list.
"Two terror suspects shot dead in Mombasa, Junda area in Mshomoroni, three hand grenades confiscated," Marwa said.
Al-Shabaab has faced heavy defeat from a combined force of Amisom and the Somali national army in recent months.
The two forces have been receiving help from US forces and have managed to liberate several areas that had been under the control of al-Shabaab.
Amisom troops in April 2016 took control of al-Shabaab areas near Hudur town, the capital of Bakool region in southwest Somalia.
Al-Shabaab still controls remote areas in southern and southwest areas of Somalia.
Amisom forces with the help of the Somali national army and US forces have launched joint military operations to eliminate the terror groups from the areas.