Nakuru couple in pain after child is stolen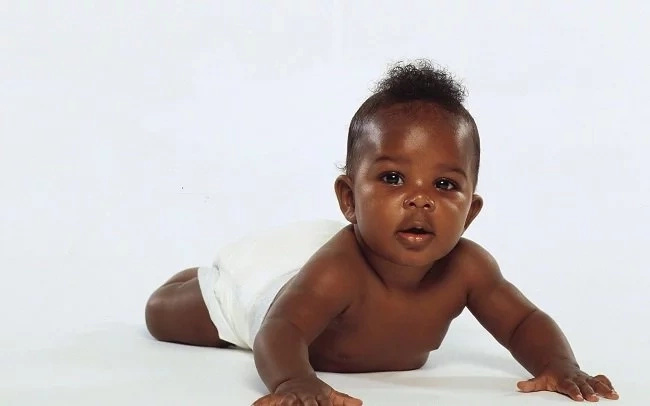 – A couple in Nakuru is in agony after their three-month-old baby was stolen by a neighbour
– The baby is said to have been stolen by neighbour whom the couple have only known for one month
– Police have launched a manhunt for the neighbour said to have stolen the baby
A couple from in Lanet, Nakuru County is in agony after their baby was stolen.
The couple Grace Wanjiru and Lawrence Waweru claim their three month old baby Georgina Njeri, was stolen by a neighbour.
The couple identified the neighbour Gladys Wamaitha.
Gladys had offered to help her carry the baby as the mother of the child continued with her daily duties.
Wanjiru said she had only known Gladys for one month.
After realizing Gladys had run away with the child the couple tried to call her but she switched her phone off.
The couple reported the incident to the police who transfered the case to the CID headquarters.
CID officers launched a manhunt after tracing the suspect's phone signal to Nakuru town.