One Stop shop for Daily Digest - News, Views and analysis of the political developments of the Horn of Africa. Now you can follow by email alerts situated at the bottom. Please feel free to forward any item of interest - it is your blog too (Make it your Home Page)
8 minutes ago Share this with Facebook   Share this with Messenger   Share this with Twitter   Share this with Email   Sh...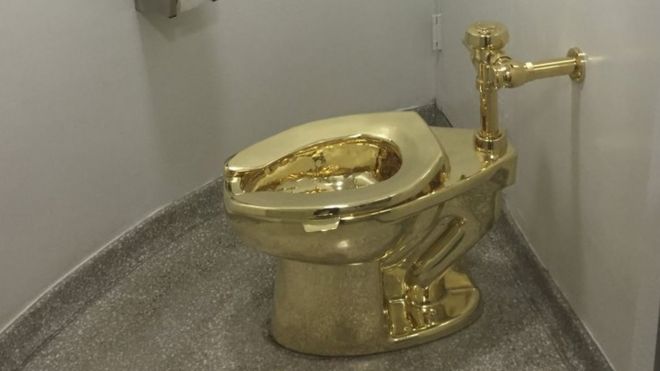 The Huffington Post Canada  | By  Arti Patel Email Posted:  02/06/2014 4:56 pm EST  Updated:  02/06/2014 4:59 pm EST ...