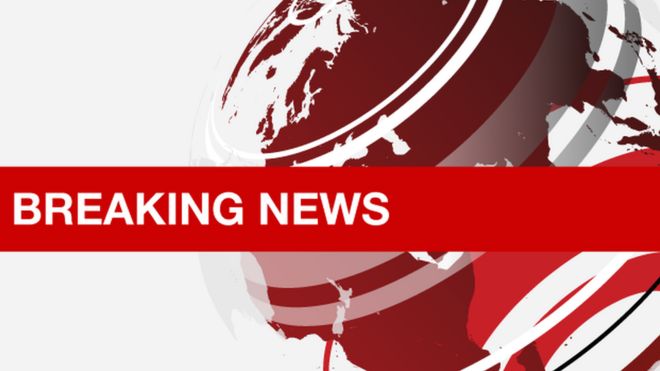 The US Supreme Court has struck down a 2013 Texas abortion law that imposed restrictive regulations on the procedure.
The law requires doctors who perform abortions to have admitting privileges at nearby hospitals and clinics to maintain hospital-like conditions.
Republicans contended the law protects women while advocates argued the measure restricts access to abortions.
The key decision is the first major abortion ruling since 2007.