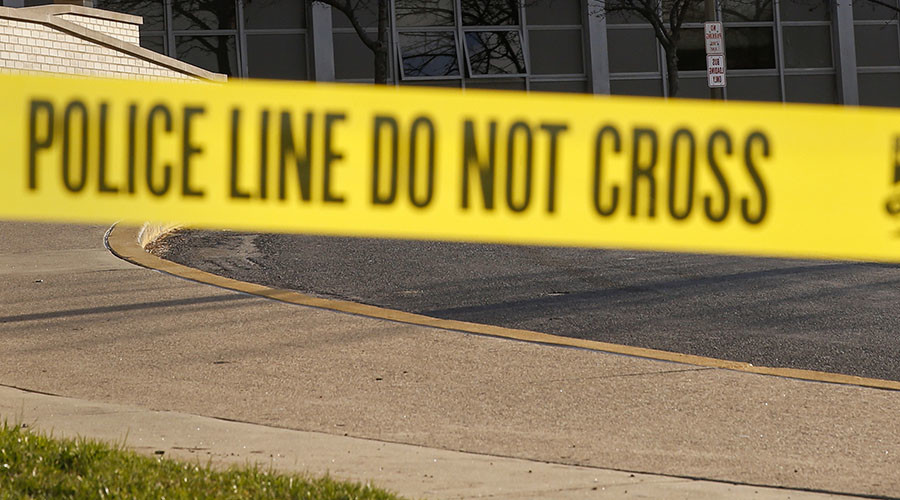 Denver police are responding to an active shooter report in downtown Denver.
While there are unconfirmed reports of the shooter being down, police tweeted that nearby roads would be closed for an"extended period."
An unconfirmed number of victims were being taken to the hospital, local Fox-affiliate KDVR
reported
.
Police have not confirmed the status of the shooter, but tweeted that an "active investigation" is underway.
SWAT officers were seen on nearby rooftops.