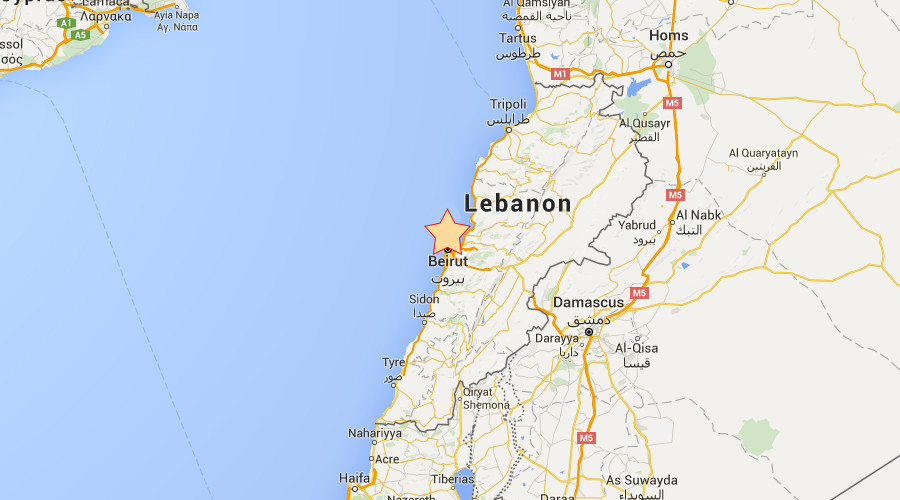 Lebanon's capital Beirut experienced a mild earthquake on Wednesday, which surprised residents and adds to the growing fear among scientists that a major quake is on the horizon.
The minor earthquake was
felt
in Mount Lebanon and Beirut on Wednesday at 4:25 p.m. local time, Naharnet
reports
. According to Bhannes National Center for Geophysical Research, the epicenter was in Mount Lebanon.
The European-Mediterranean Seismological Centre (EMSC)
said
the quake measured 4.0 on the Richter scale.
Some social media users were unsure whether they felt the ground move, or if it was all in their head.
Others, however, claimed it was strong.
Some even posted evidence of the 'damage' caused.
Scientists in Lebanon
believe
it's only a matter of time before the country suffers a major earthquake due to its location along the Mount Lebanon Thrust Fold and the Yamouneh faults, which they believe could trigger a 7.5 magnitude quake.
Authorities in Beirut have been
criticized
in recent years for what's seen as a lack of preparedness for such an eventuality although the government has been working with the United Nations Development Programme to devise a disaster management plan.