Russia Syamozero: Children feared drowned after storm on lake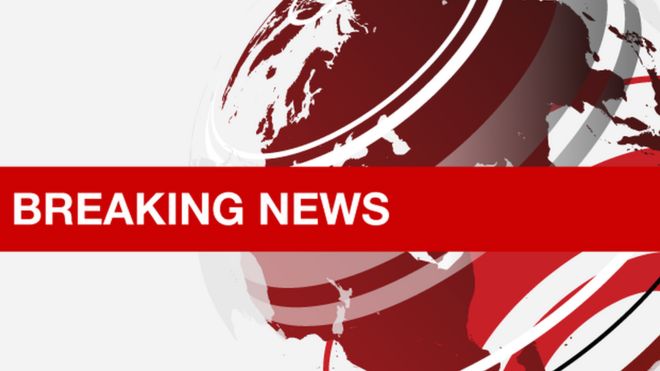 At least 10 children are feared dead after a storm caught a boating party on Lake Syamozero in northern Russia's Karelia region.
Ten children on holiday from Moscow were killed, according to the mayor of the Russian capital, Sergei Sobyanin, quoting preliminary information.
Rescue services sources told Russian media at least 11 people had died.
They were part of a group of 49, at least 11 of whom were said to have been rescued as searches continued.
"A great tragedy has occurred in Karelia," Mr Sobyanin tweeted.
"According to preliminary data, 10 children from Moscow have perished on Syamozero. My condolences to their families and friends."