Pakistan woman arrested over 'acid attack' on man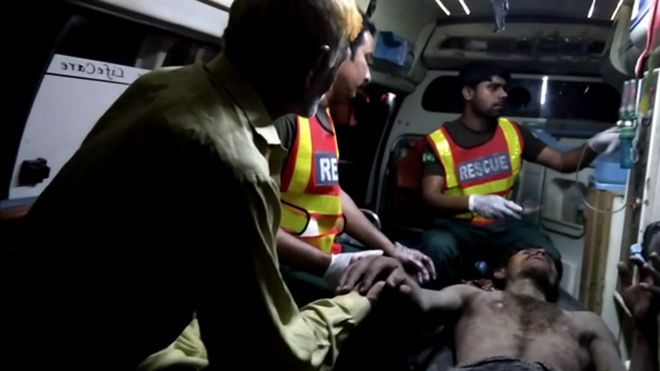 A woman in Pakistan has been arrested after allegedly throwing acid on a man who had refused to marry her.
Officials say Momel Mai was in a long-term relationship with Sadaqat Ali, but was angry that he would not marry her.
Ms Mai says she acted in self-defence after being attacked. Mr Ali is being treated in hospital in Multan after suffering burns to 50% of his body.
Hundreds of acid attacks are reported in Pakistan each year but it is rare for men to be the victims.
Ms Mai attacked Mr Ali in the early hours of Thursday, throwing acid at him after he had taken a shower in her bathroom, local police told the BBC's M Ilyas Khan.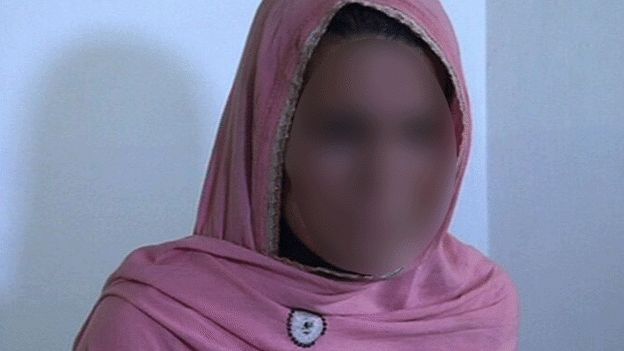 Local journalists say Mr Ali was seen stumbling out of Ms Mai's house, screaming and covered with acid.
Mr Ali had been able to turn, so the acid burned his back but not his face, a police officer told AFP.
Both Mr Ali and Ms Mai were married to other people, but had been in a relationship for several years, police said, adding that Ms Mai had wanted to divorce her husband and marry Mr Ali.
Pakistani broadcaster Dunya TV says women are the victims in about 80% of acid attacks in the country.
Experts say acid is easily available in South Asia, and many victims are attacked after rejecting suitors or as a result of family disputes.