Pilot clocks 1,000 flying hours aged 21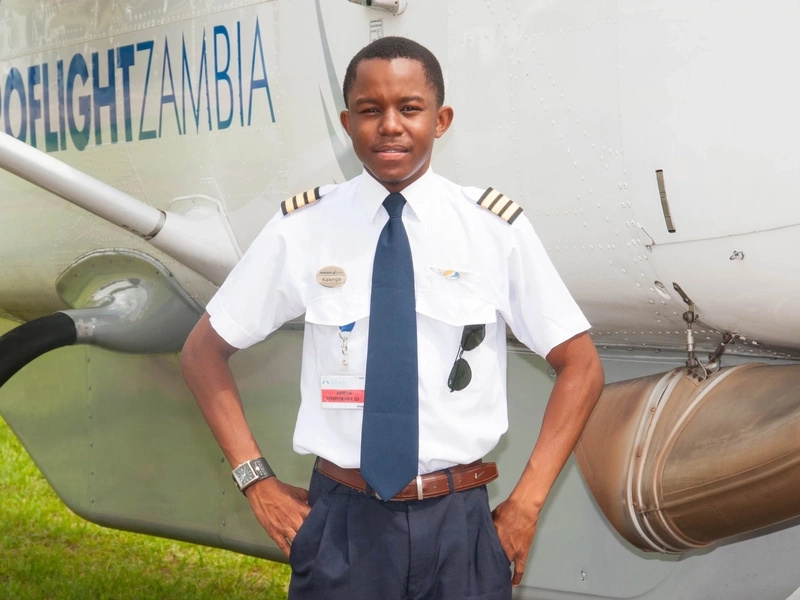 – Kalenga Kamwendo, one of the youngest commercial pilots in Africa has attained 1,000 flying hours
– The milestone may see him become a captain at under 25 years of age, a feat achieved by a few
One of the youngest commercial pilots in Africa has clocked 1,000 hours of flying at only age 21.
Kalenga Kamwendo hit the milestone recently while on a flight from Zambia's capital Lusaka to Mfuwe town, with Proflight Zambia airline.
The Zambian, who is the youngest commercial pilot in his country, expressed joy that the feat had come earlier than expected.
He got a job with the airline in August 2014, and thought he would take longer before advancing in his career.
"My family and friends were all shocked and astonished when they heard that I have clocked 1,000 hours. When I got started as a commercial pilot, I had told them that I would clock 1,000 hours when I reach 25 years of age, but I am happy that I have done it at 21 years. It is a big milestone for me and my career," he said, according to Answers Africa news.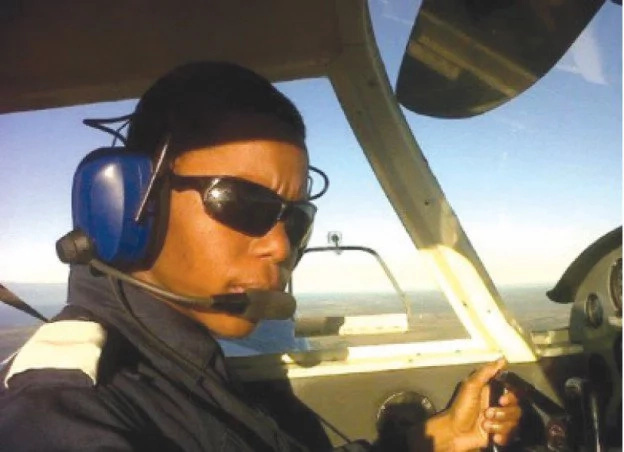 The young man, who is now a First Officer, needs to add 500 hours more, to be eligible to sit for exams that will enable him upgrade to Senior officer. With another 500 hours, he can become a captain.
Proflight Director of Government and Industry Affairs Captain Phillip Lemba commended Kamwendo and advised him to ensure he remains focused.
"It's quite a milestone for Kalenga. We praise him for the hard work he has demonstrated from the time he started as a commercial pilot a year ago. I encourage him to be levelheaded, well composed and focused on his career,"Lemba said.
Kamwendo, who was an excellent English, Maths and Physics student, took an interest in the aviation industry aged about ten.
He joined Forty Three Air School in South Africa after completing secondary school in 2011.
On his 20th birthday, he got employed as a First Officer by Proflight, joining a team of 36 pilots flying across Zambia and Malawi.
"I was nervous; I didn't even have the full uniform. I was flying to Kasama (city in Zambia) and had to be up at 4am. But that's all in the past now. There are tons of thrills, from something as simple as seeing a passenger happy, to the thrill of flying," Kamwendo remembered his first day as a commercial pilot, in a previous media interview.